A cover story in Attire Accessories magazine with a focus on the Dr Seuss collaboration.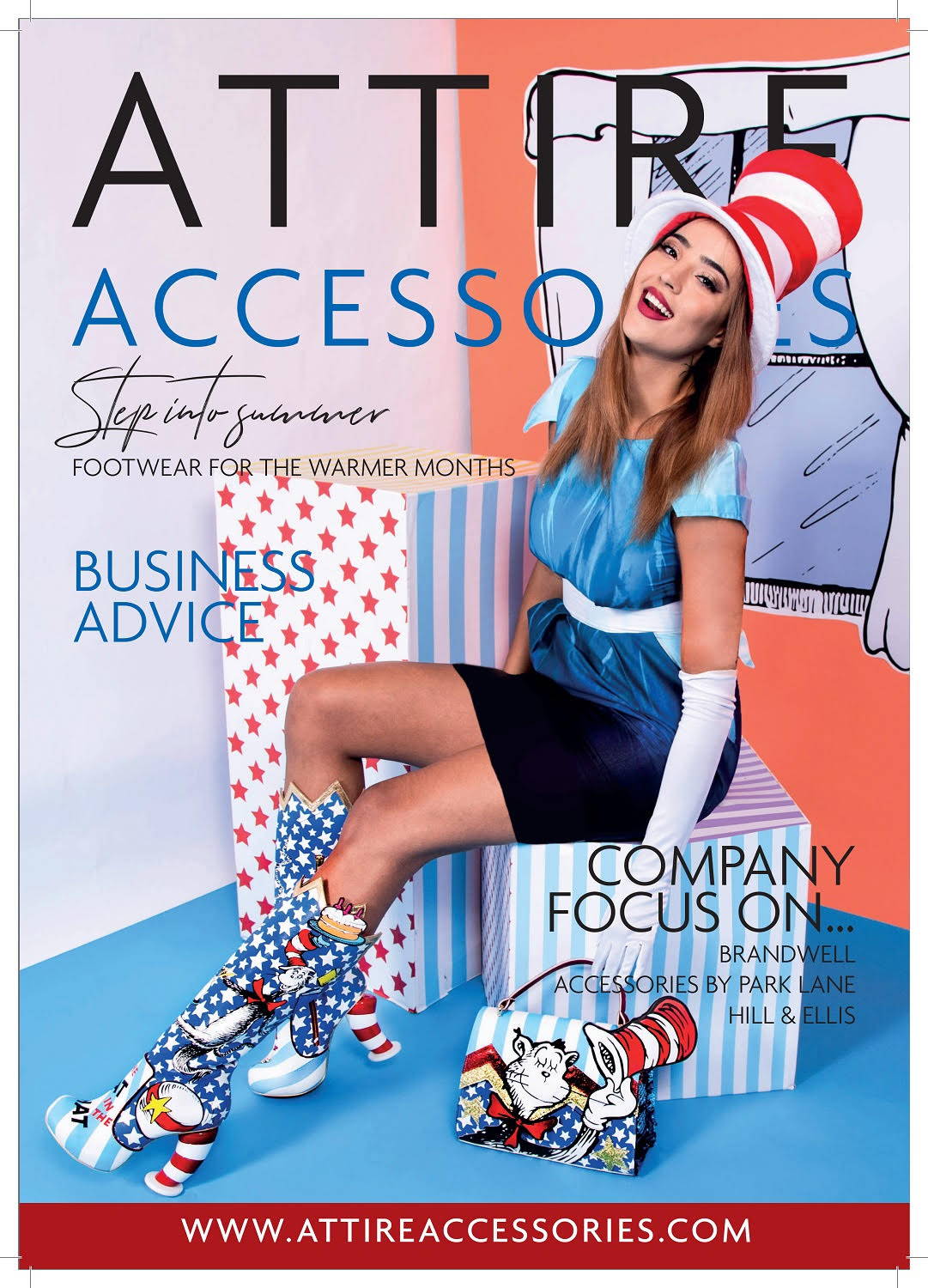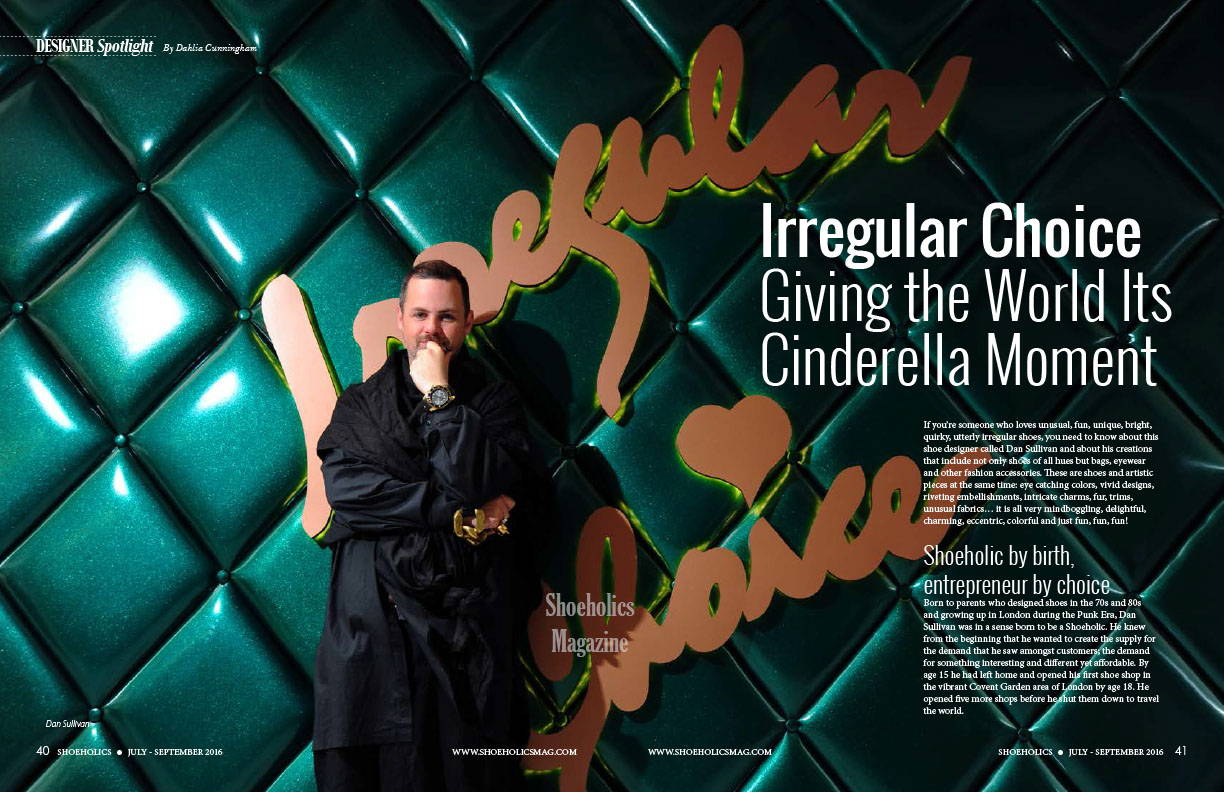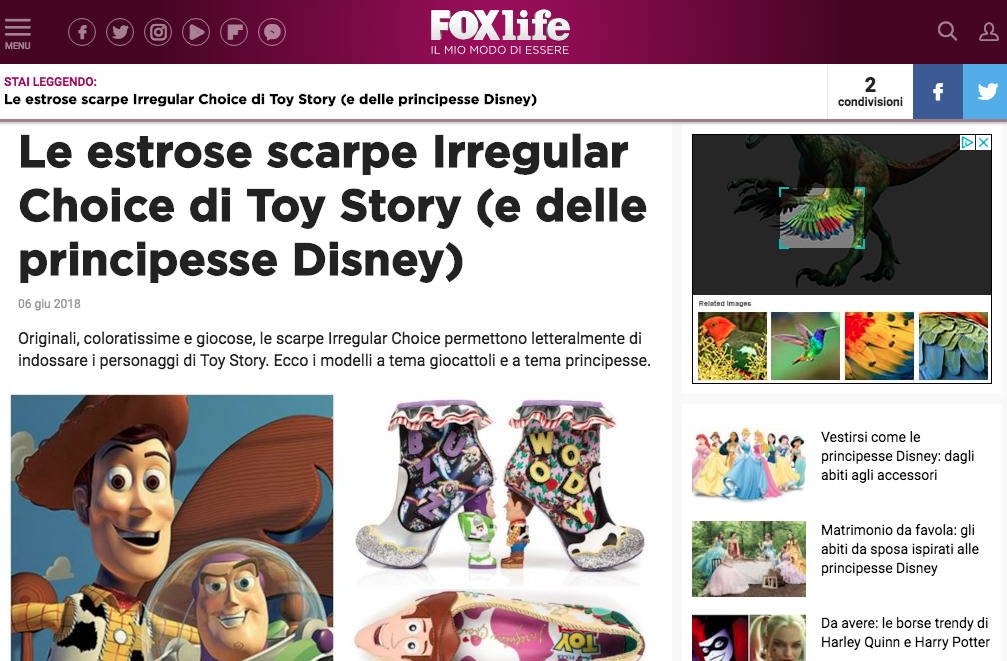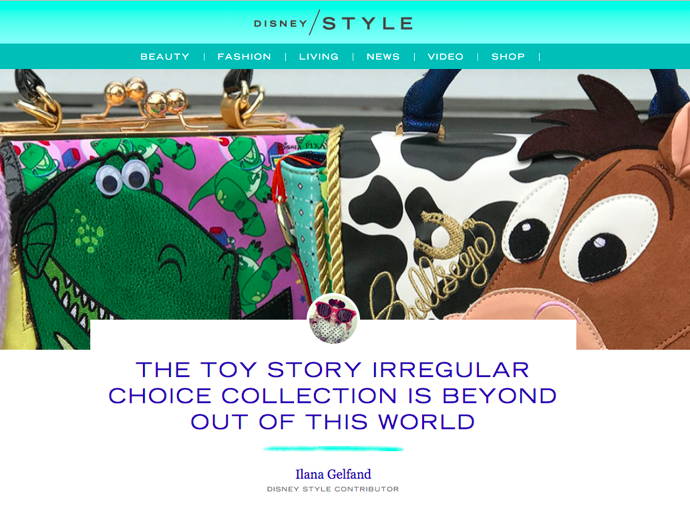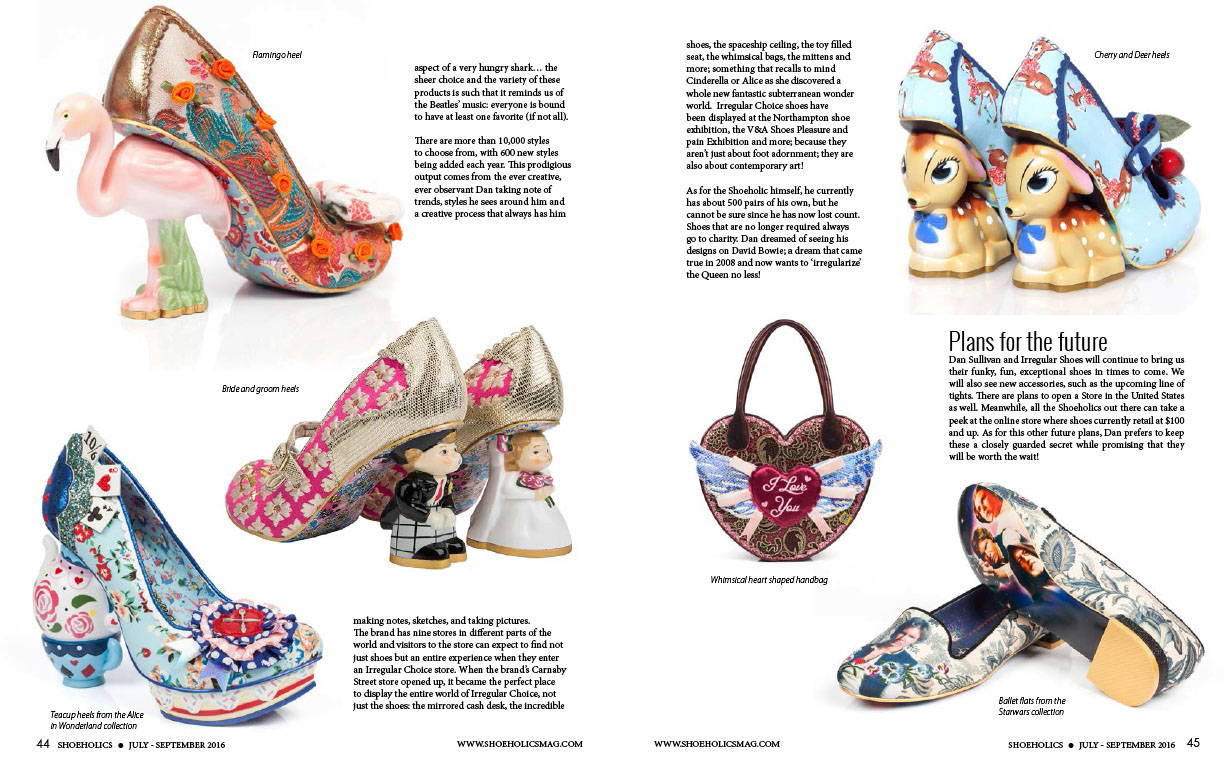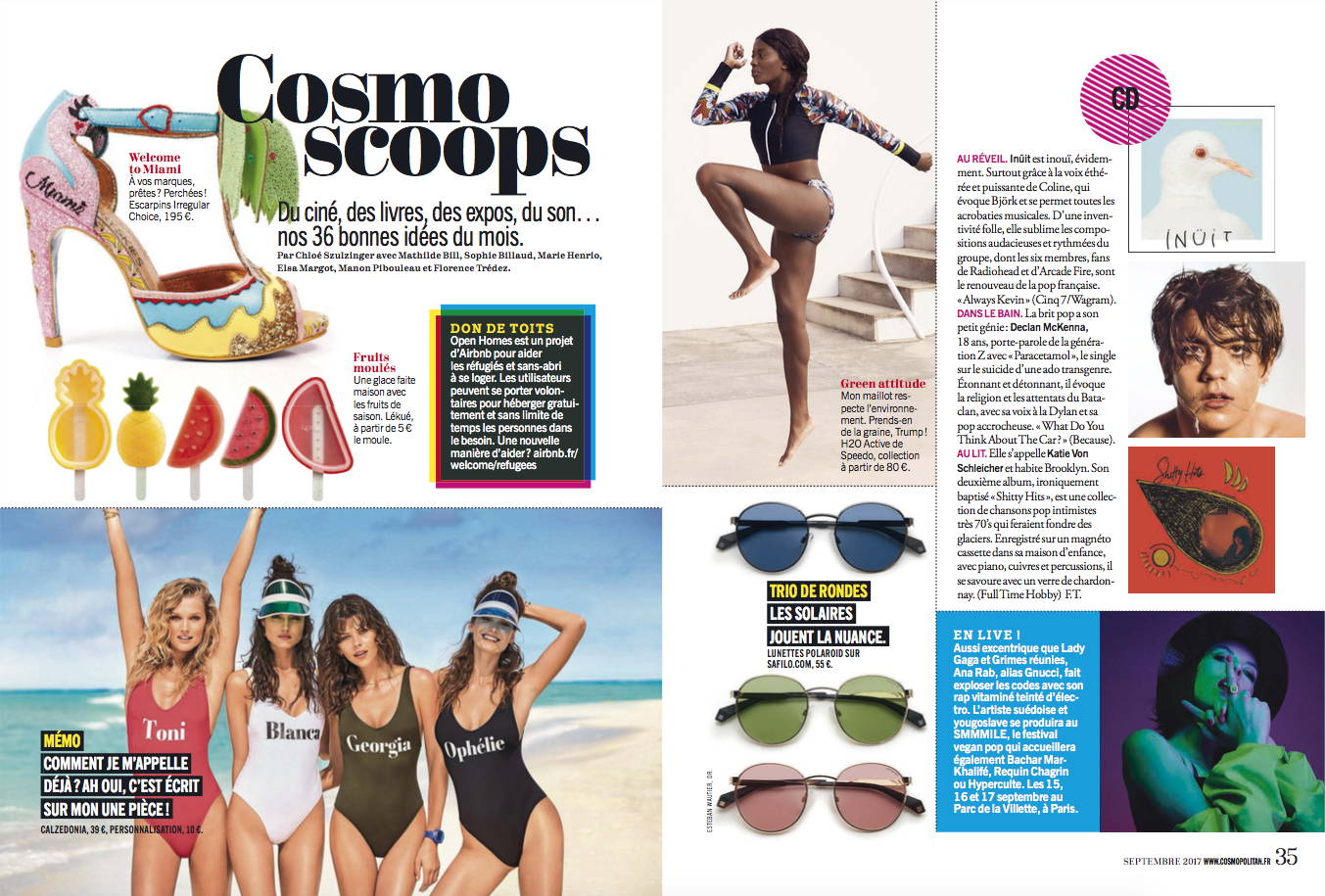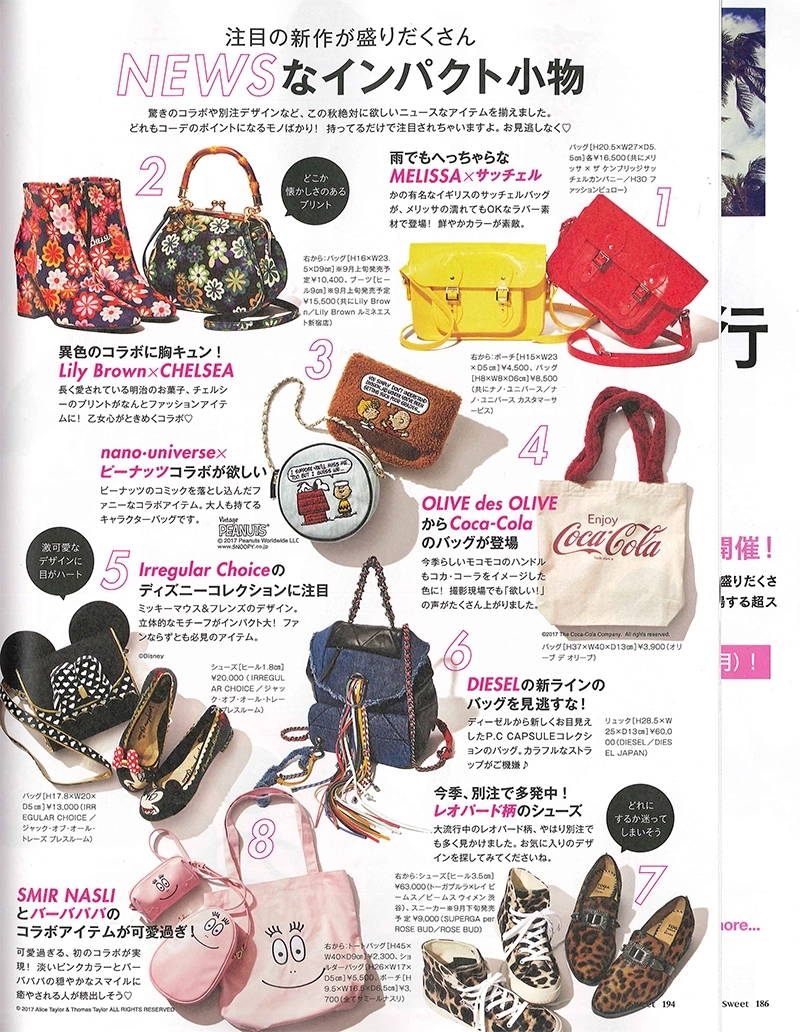 Many celebrites from all over the world are fans of Irregular Choice shoes! Here are just a few...
From the left, Nicki Minaj, Gwen Stefani and her Harajuku Girls, Katy Perry, Audrey Kitching, Soulja Boy, Jessie J and Rita Ora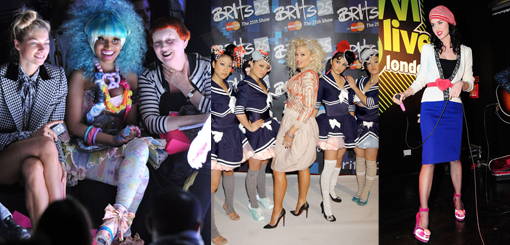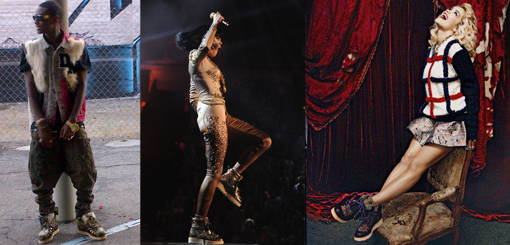 Rock n Roll goddess and tattooist Kat Von D is a huge fan of our brand and is regularly seen wearing our shoes and accessories out and about and on her social media pages.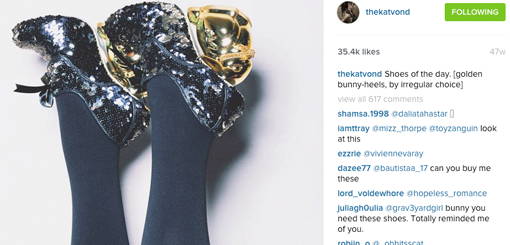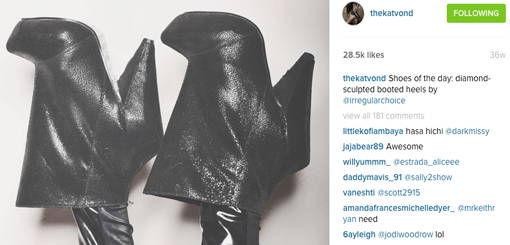 From the left, ¥o-landi Vi$$er, Miley Cyrus, Paloma Faith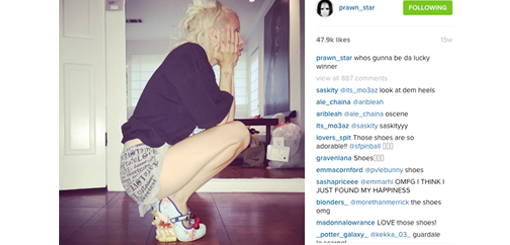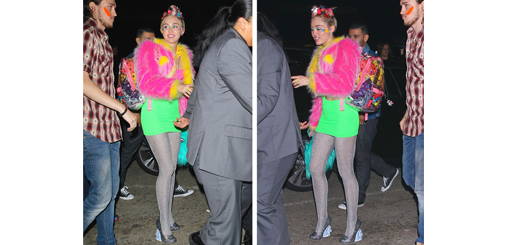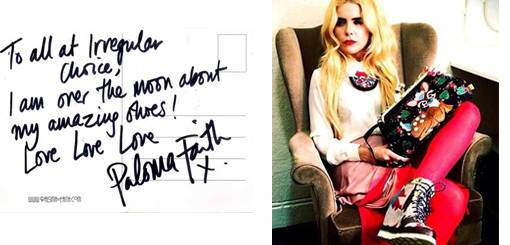 The fabulous american actress, comedian, singer, writer, and television host, Whoopi Goldberg is one of our biggest fans! She's always buying and wearing our shoes. Irregular Choice shoes can be seen regularly on Whoopi's toes on the Emmy Award winning american talk show "The View"!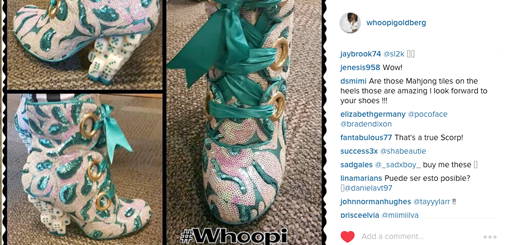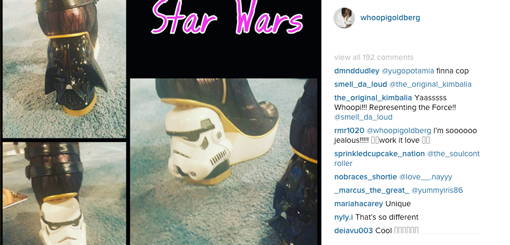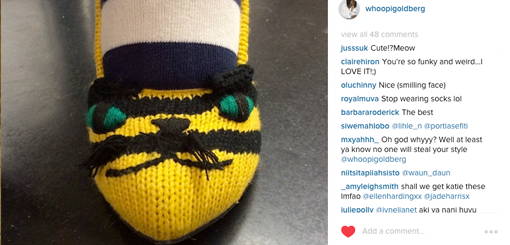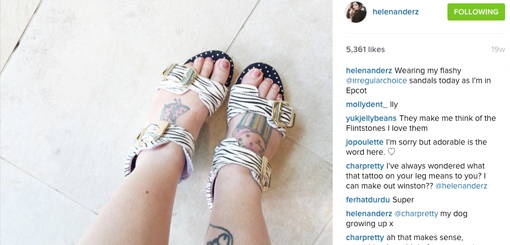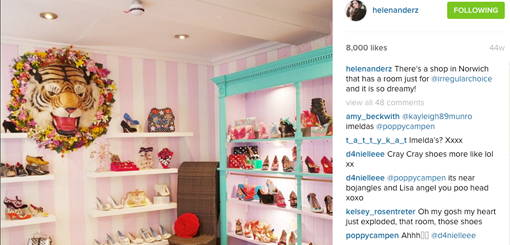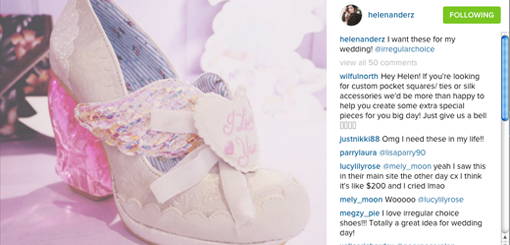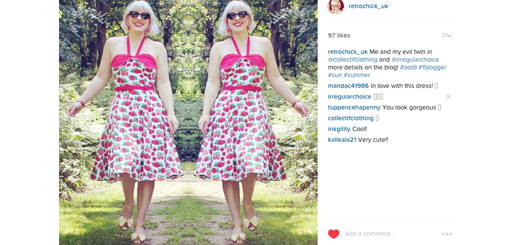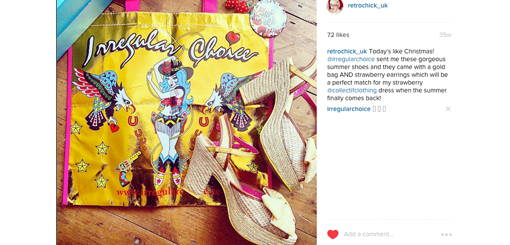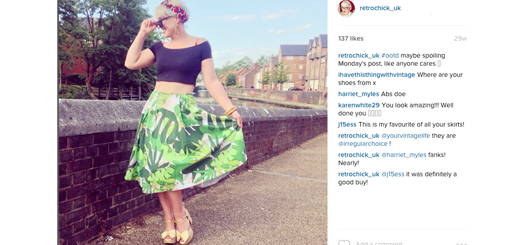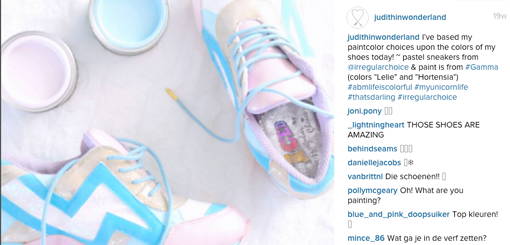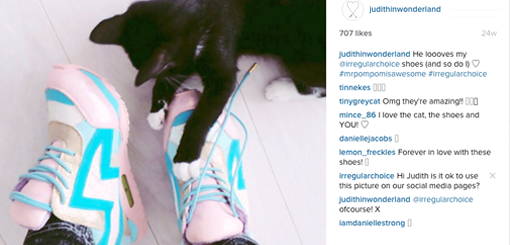 The Wonderful Bunny AKA Grav3yardGirl Showing off her new Alice in Wonderland Heels "One Lump or Two?"
Grav3yardGirl unboxing her Ballerina Heels!
Check out Grav3yardGirls face when she talks about our "Tatooine" Lightsabre Star Wars Heels!
Spot the Irregular Choice Shoes! One of our number one fans Whoopi Goldberg showing off her incredible shoe collection!
GODZILLA HEEL SHOES! Grav3yardGirl LOVES her "Roarsum" dinosaur heels! The perfect pair for her New York Trip
The Fabulous Pink Haired Princess Gemma rocking our "Tall Tail" towering platforms!
Model and Makeup Artist Kelly Eden showing off her epic shoe collection, can you spot the Irregular Choice Styles?
Unicorn Heel unboxing!!!!! By the super Chyaz!
Helen Anderson AKA "Melon Lady" showing off her fabulously flashy Irregular Choice Light up sandals!
Another Fabulous video of Kat Von D's rockin' shoe collection. "Its got grapes on it?!?!, Why? Why Not!"
When packing for Disney World the must have holiday item is your flashing light up sandles of course!