Care Bears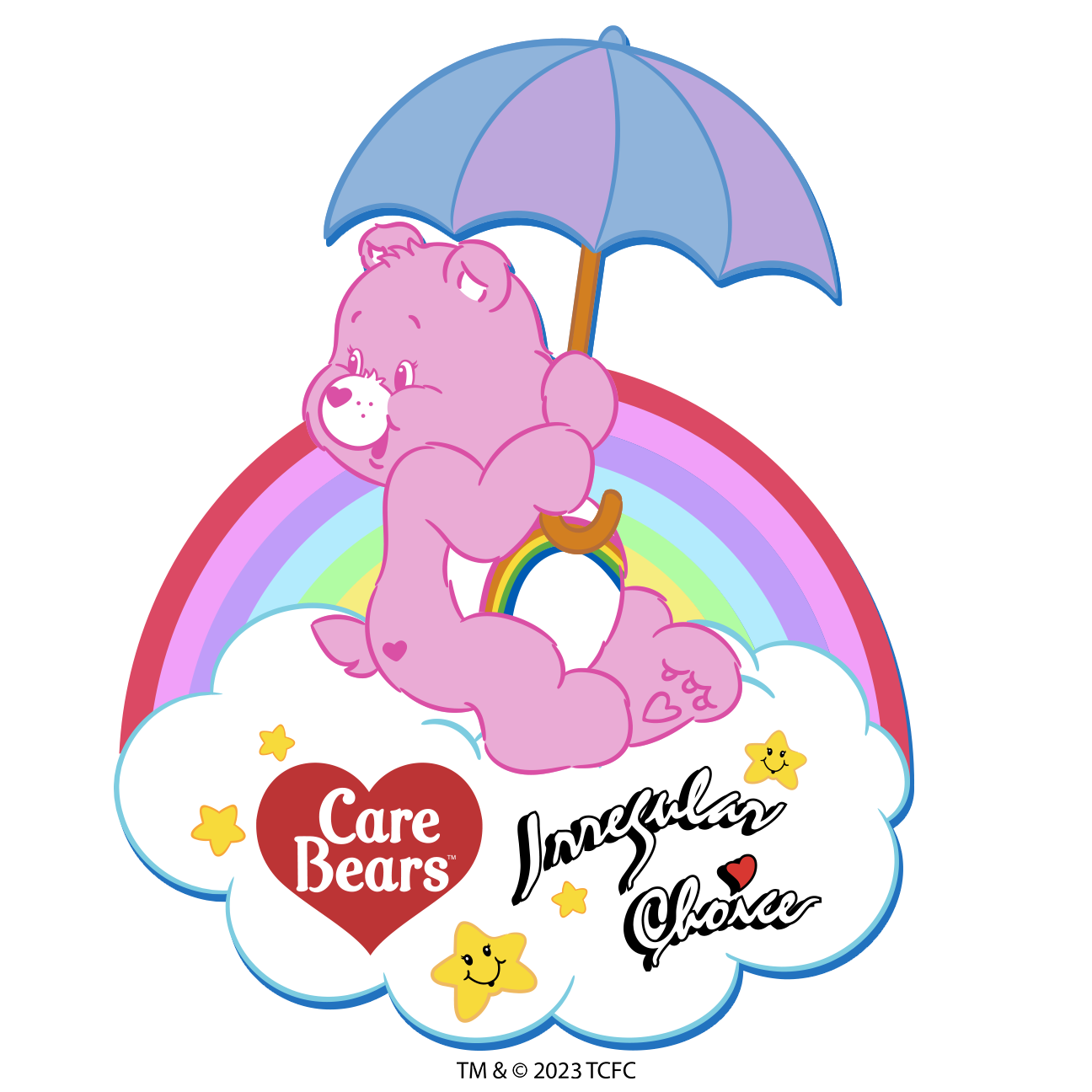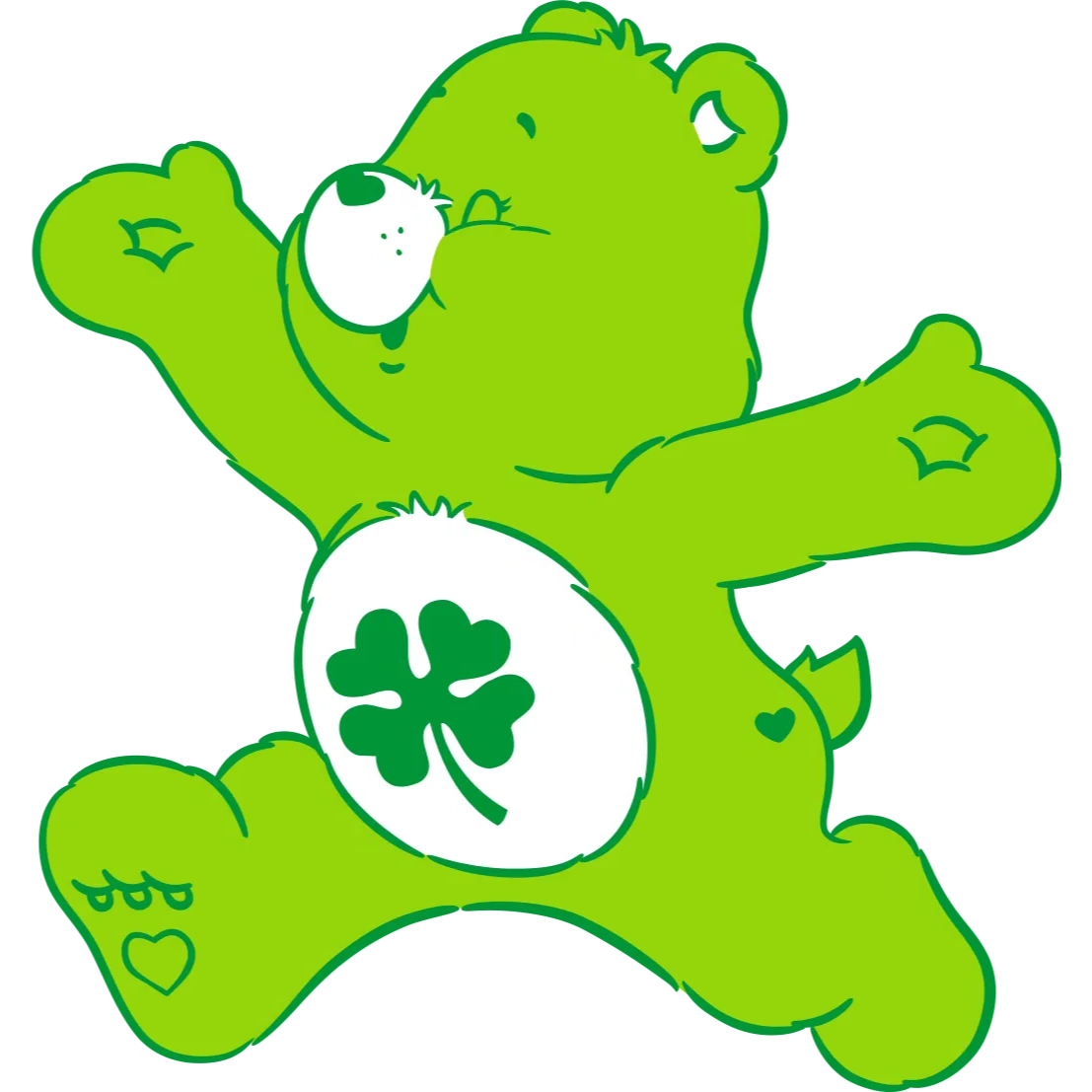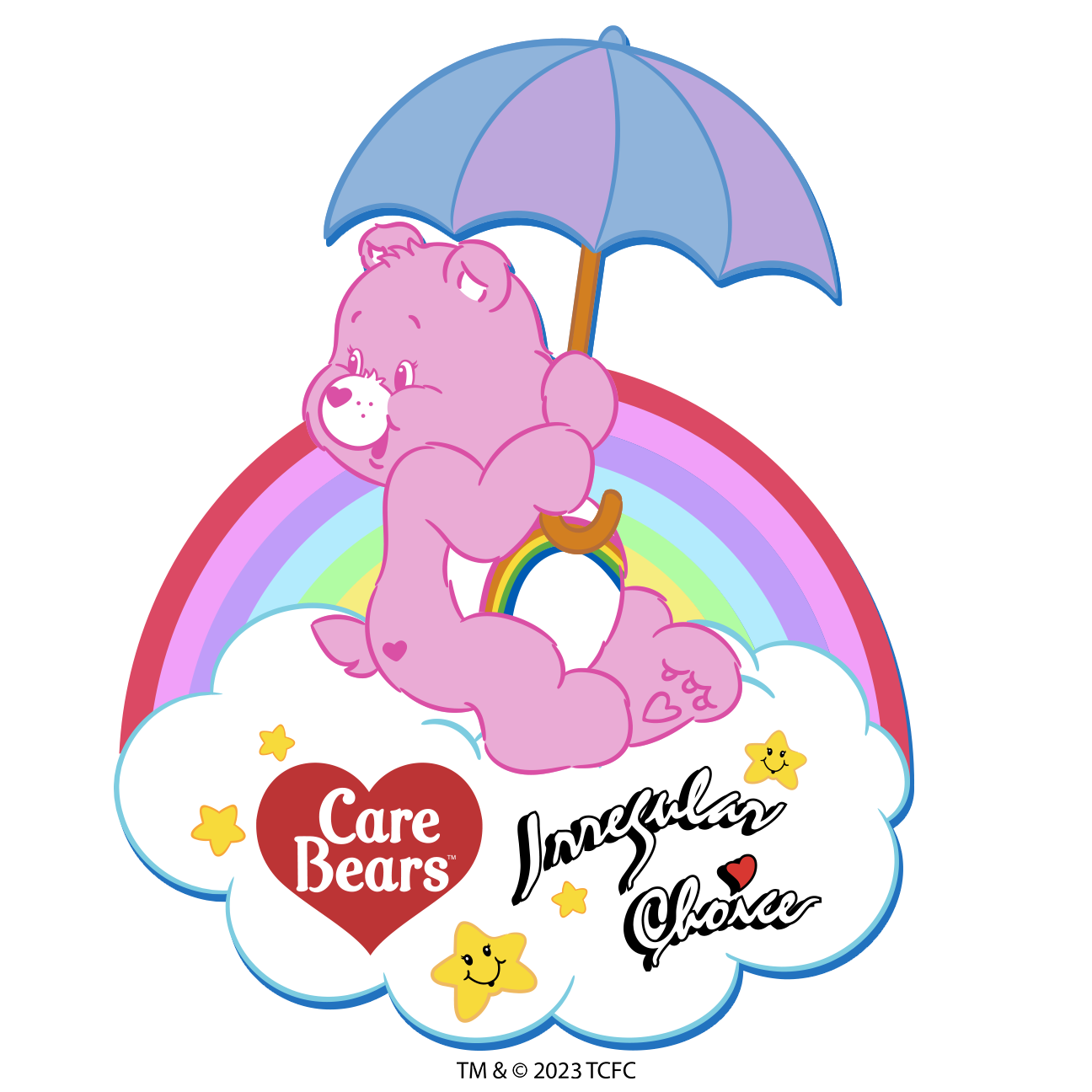 Irregular Choice X Care Bears
Irregular Choice X Care Bears is back and cuddlier than ever! Meet Good Luck, Tenderheart & Share Bear, joining their friends from the much loved original collection...

Five dreamy styles will be launching here Friday 28th July midday UK time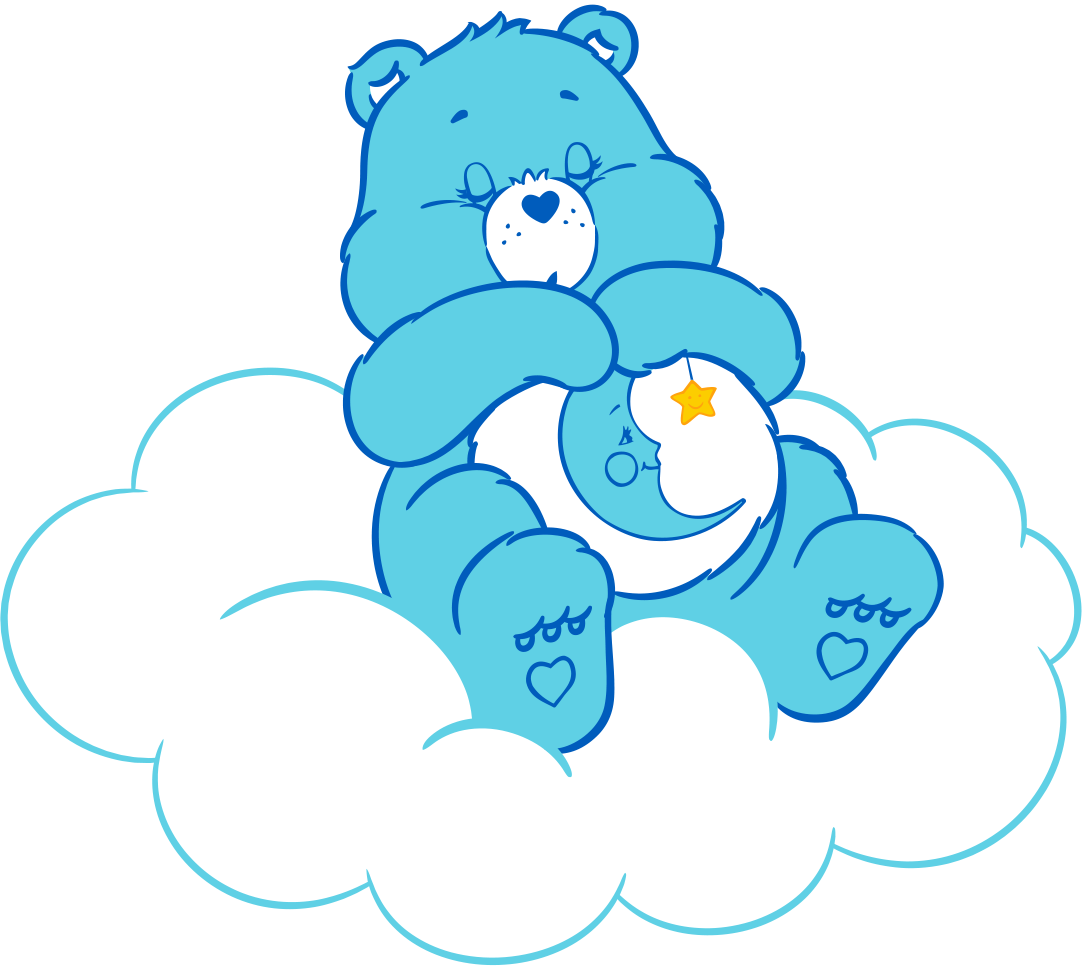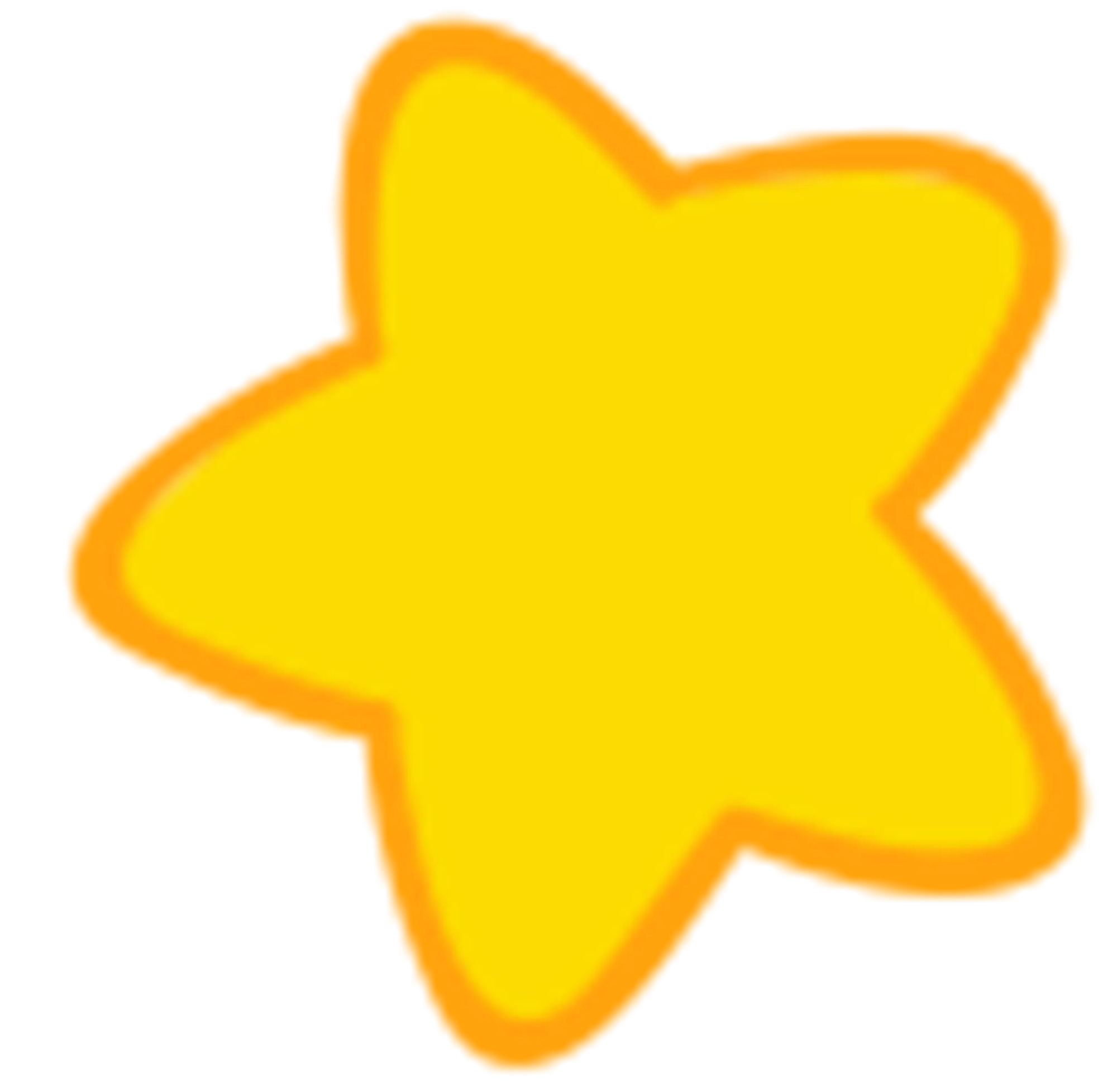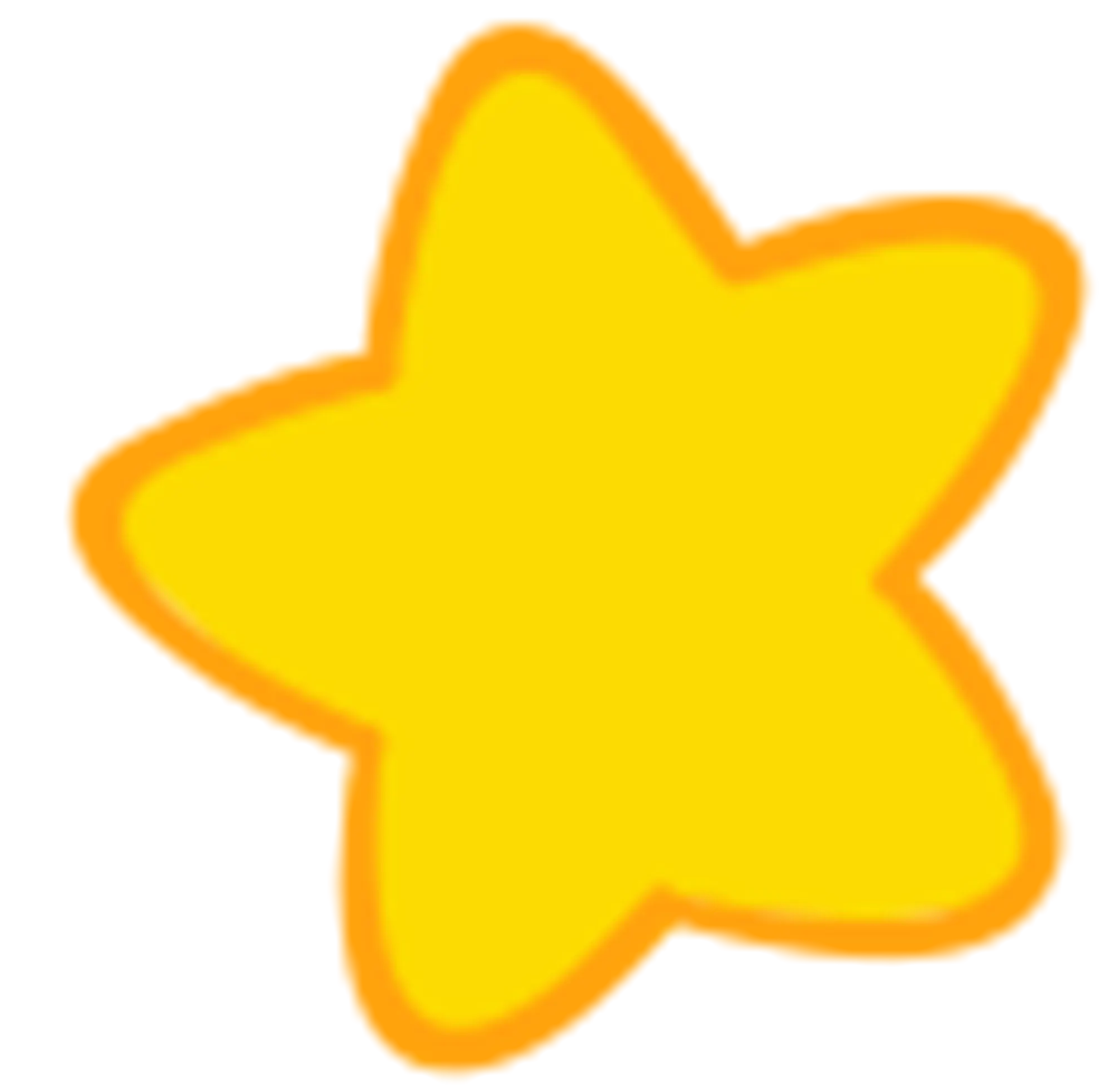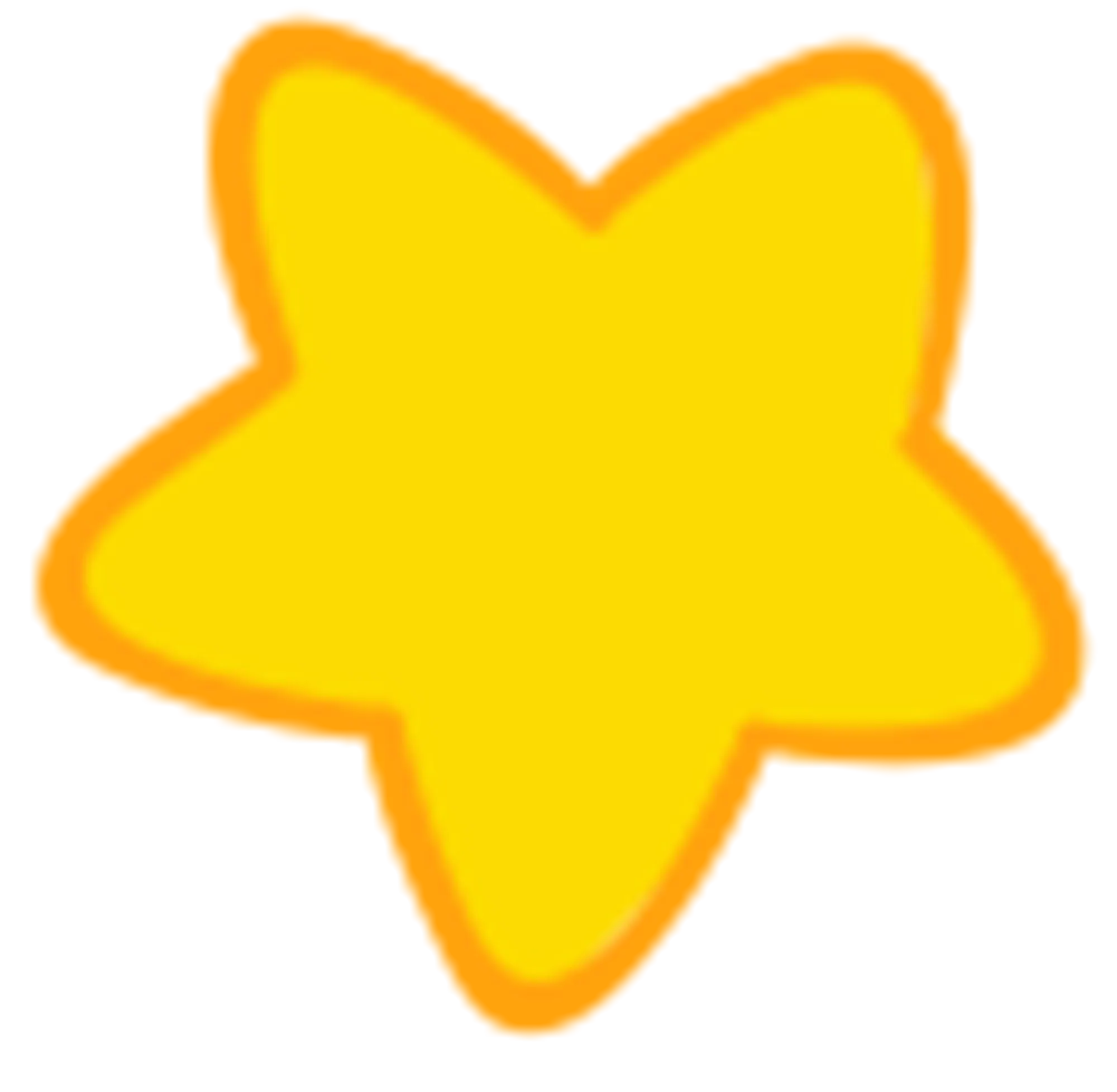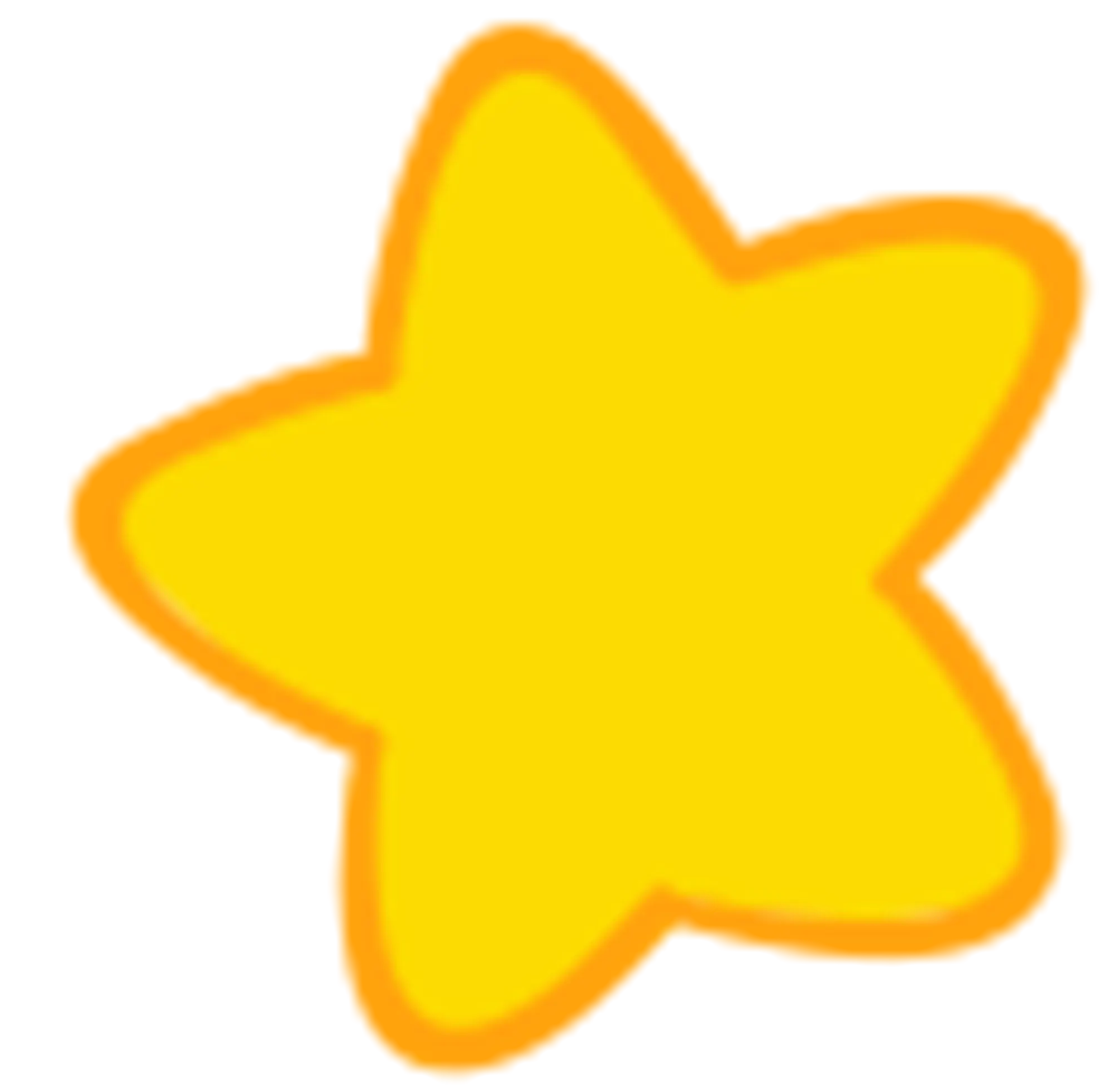 Skip your way to Care-a-lot swinging this cute and cheerful bag by your side! Featuring an applique faux fur Bedtime Bear design with super plushie star-shaped friends. On the reverse is a cute printed design with Funshine Bear and Wish Bear riding a dreamy carousel.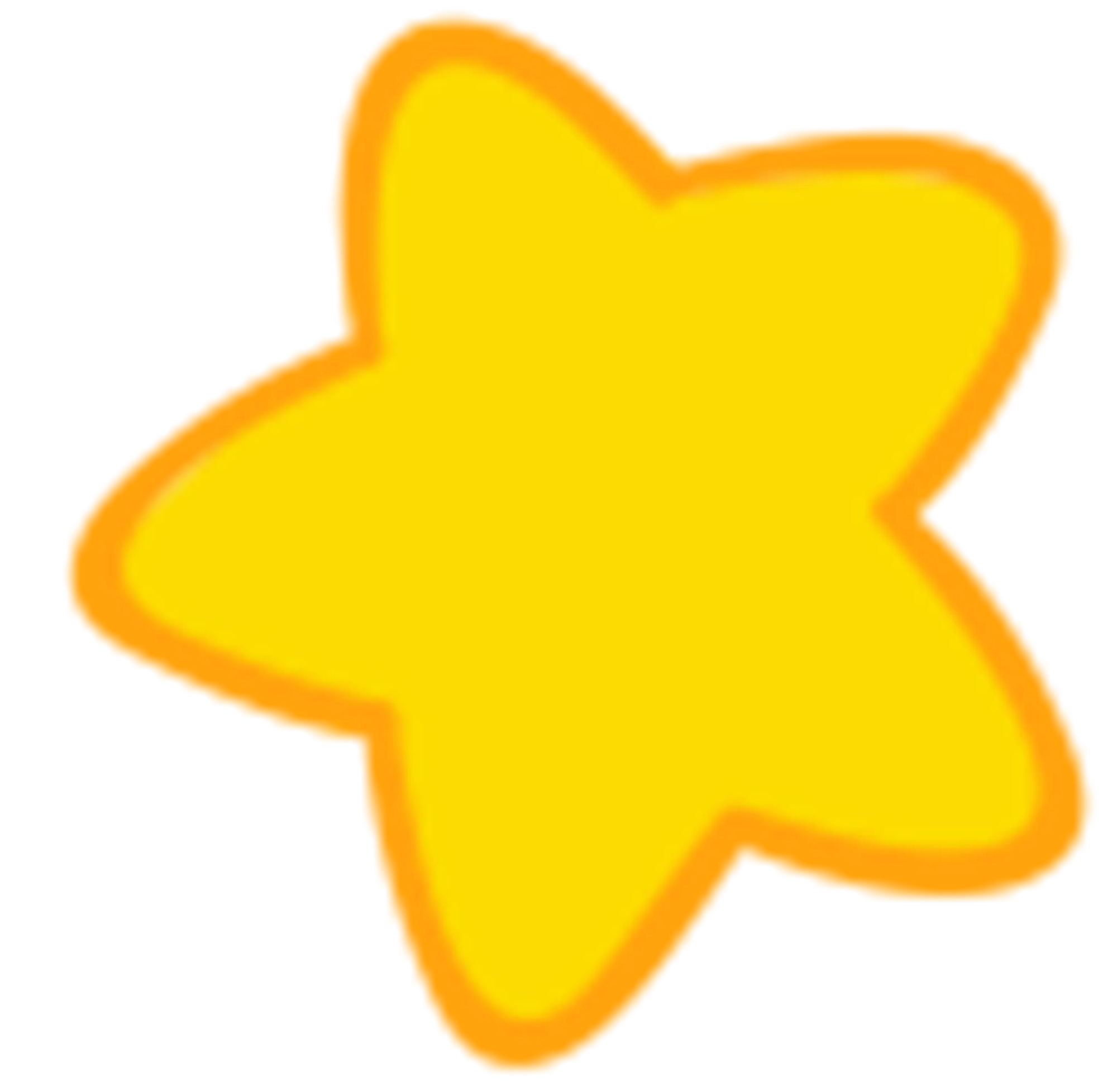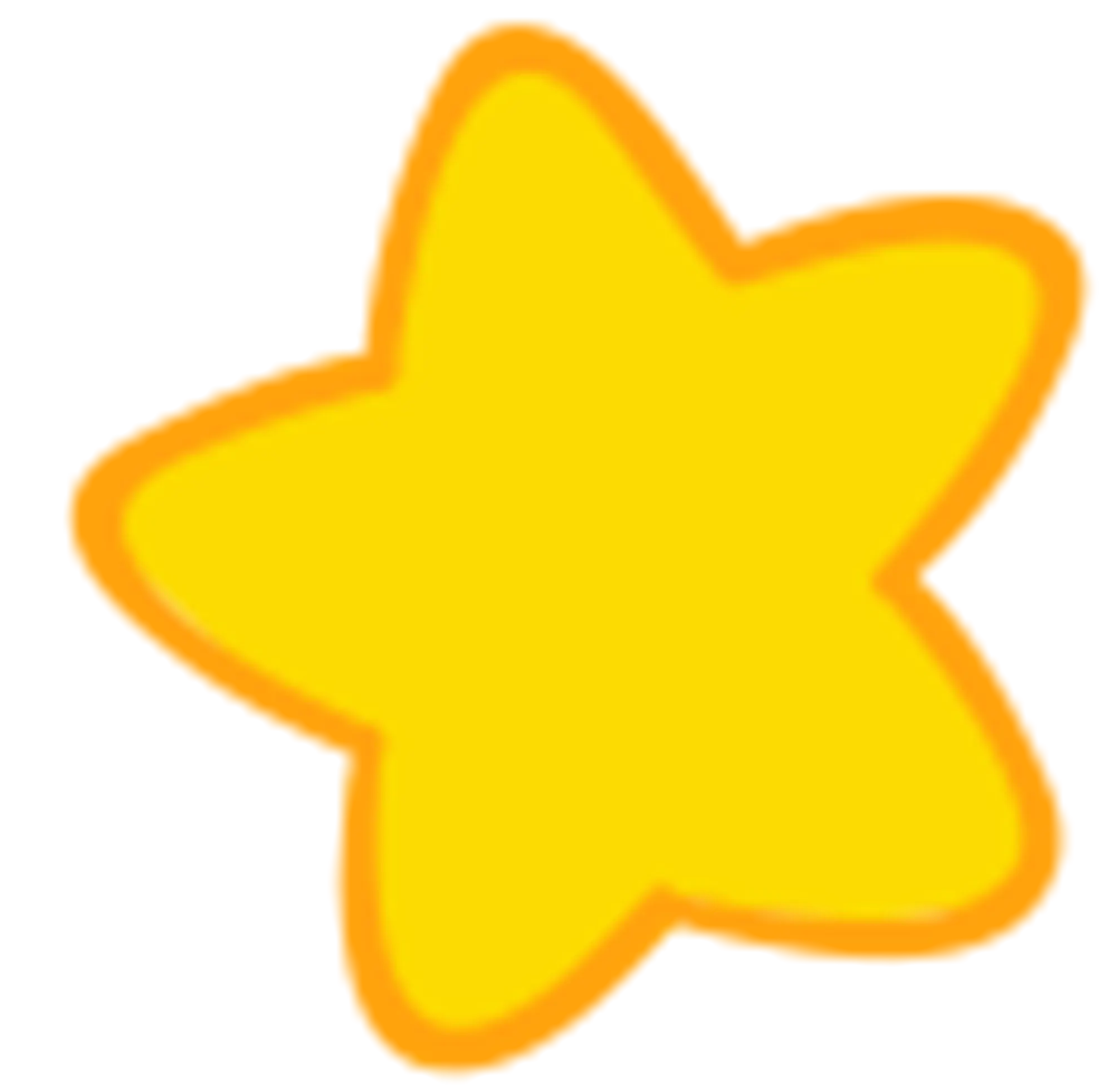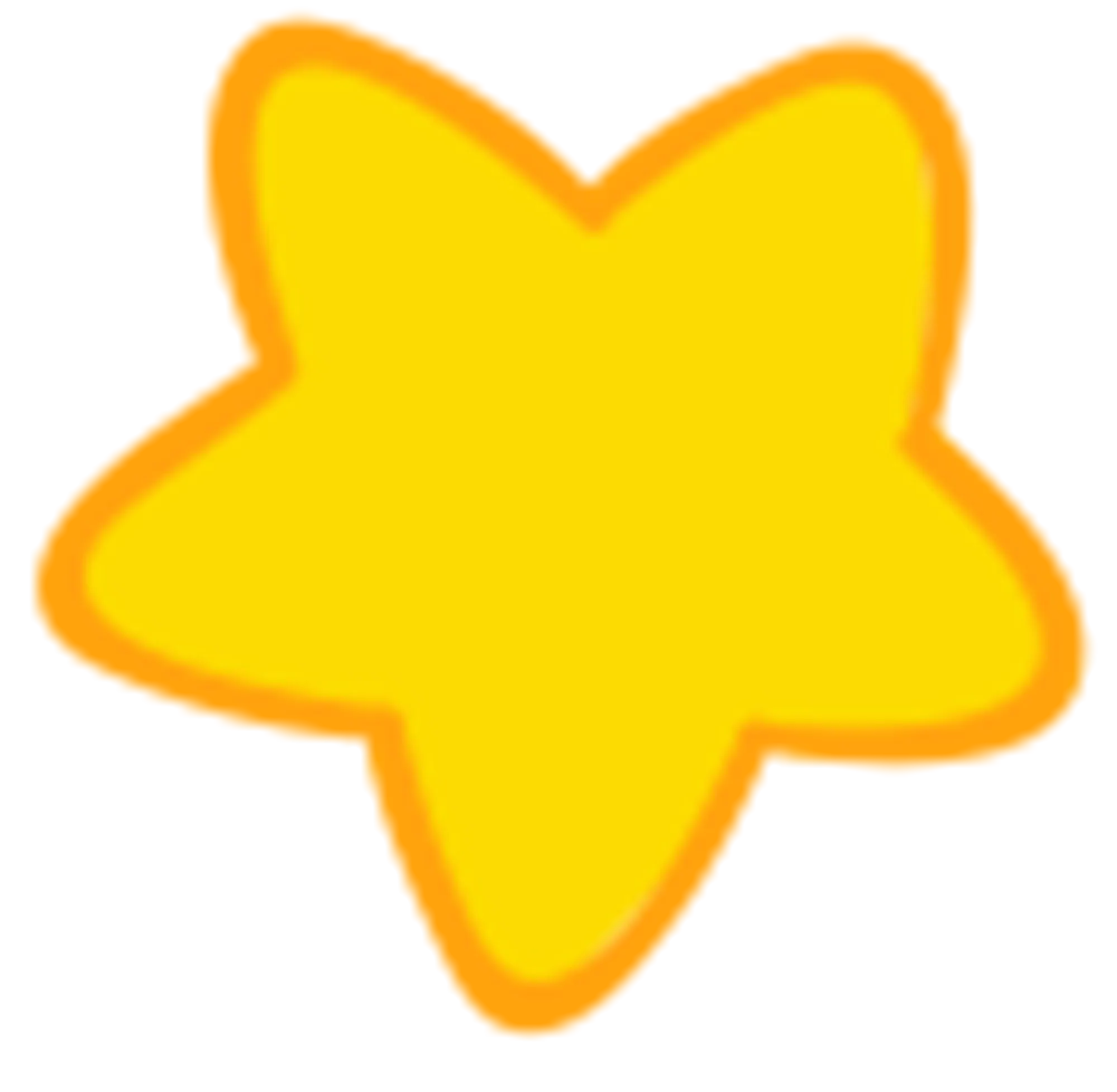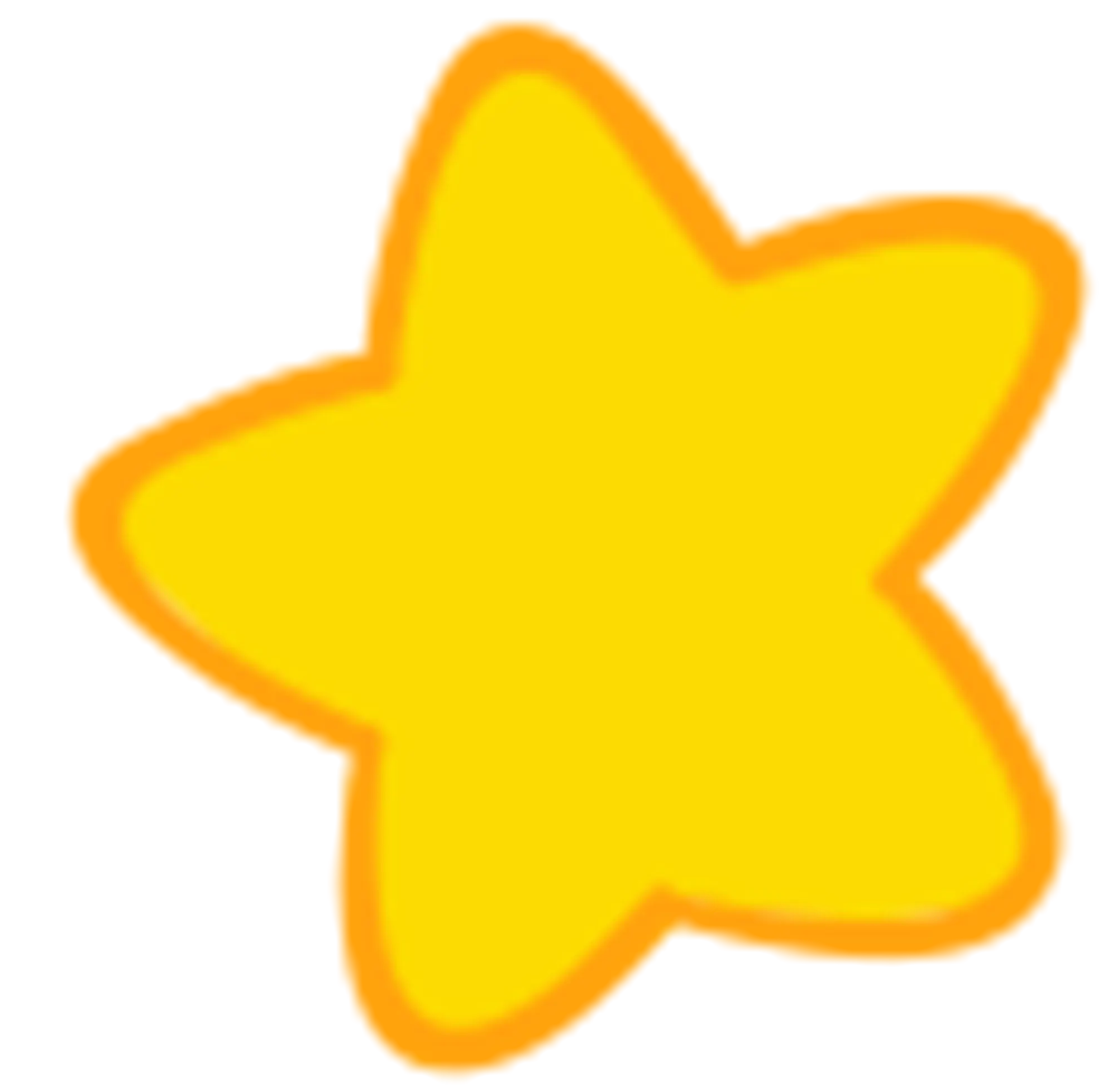 Get cuddly with Share Bear in these super snuggly concept heels! On the toe is Share Bear's adorable face - complete with a sparkly love heart gem for a nose, and sweet little ears! Didn't think these shoes could get any more magical? Both shoes feature a stand-out Care Bears concept heel - one of Bedtime Bear and one of Cheer Bear - and cute little faux fur tail. Dreams really do come true!
Sizes 36-44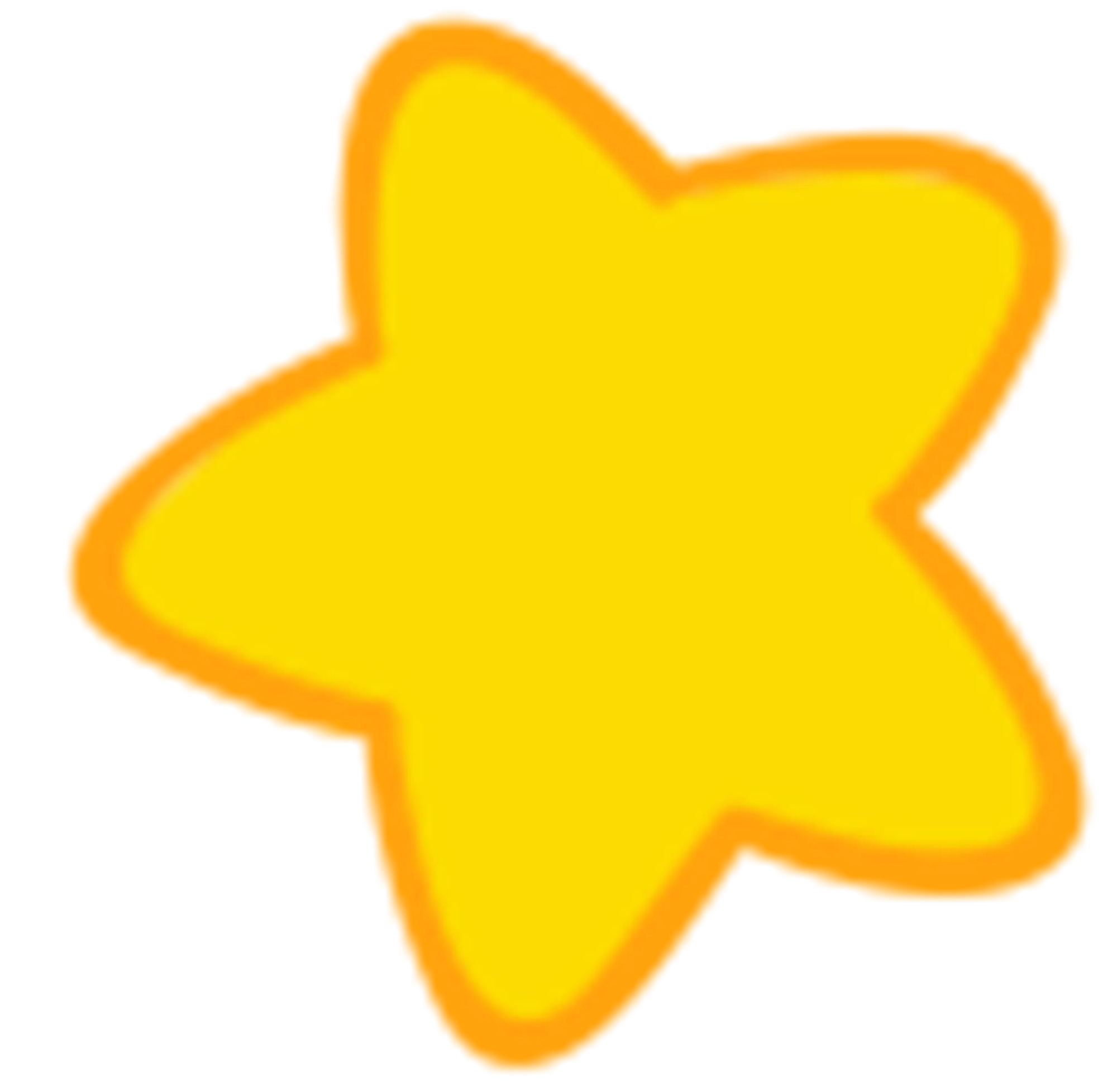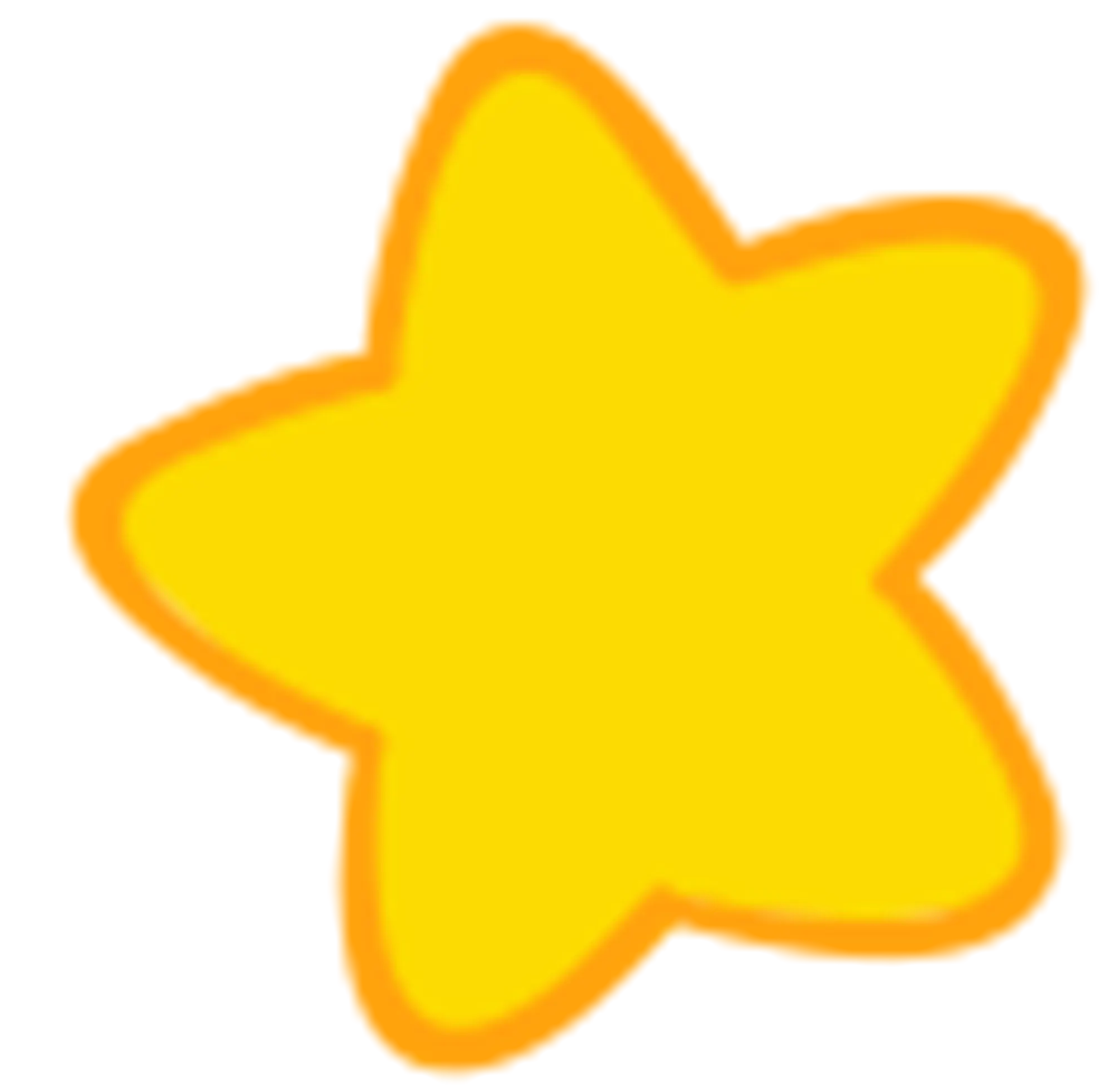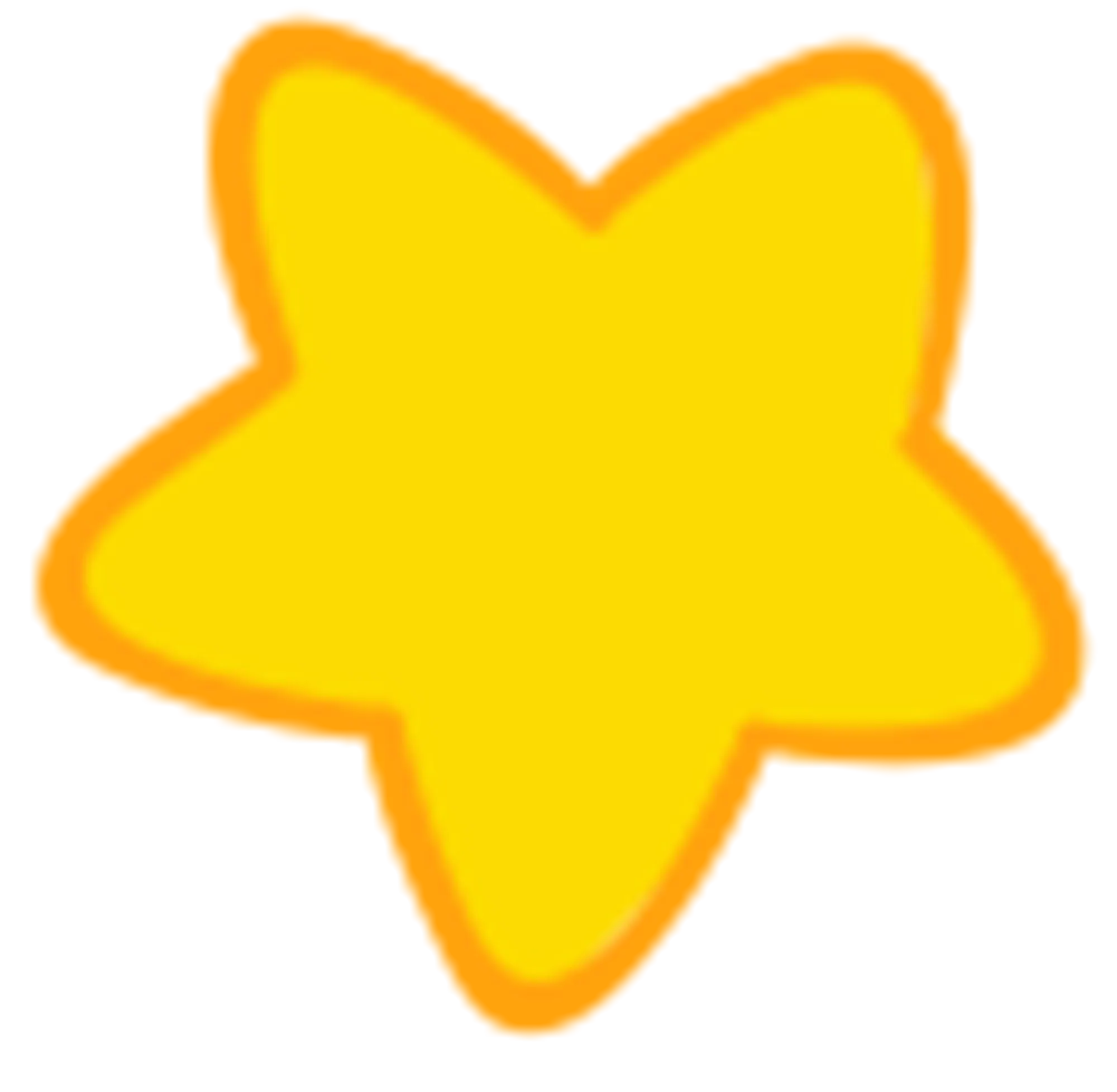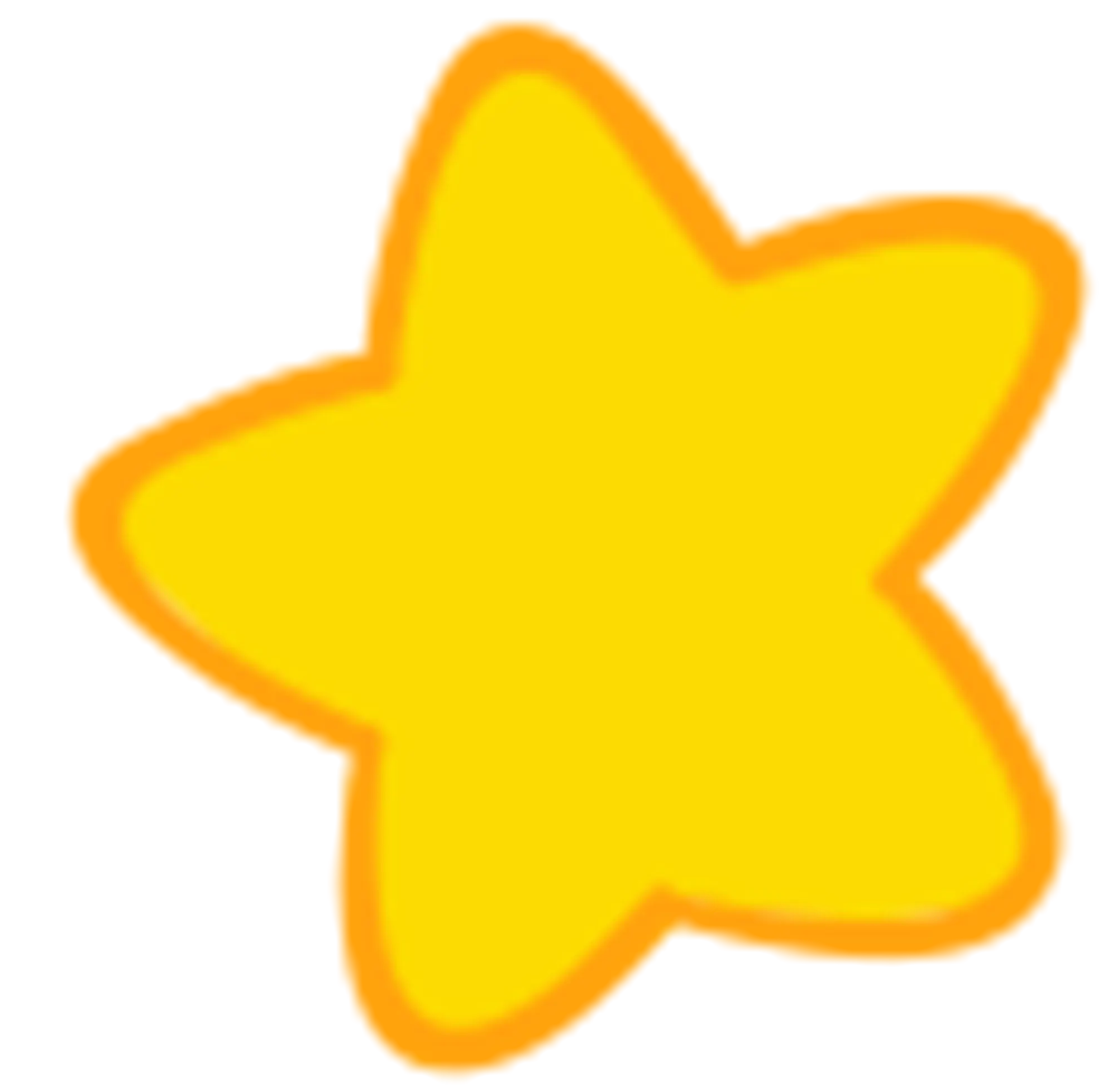 Share your care in a pair of these cute and cuddly Care Bear trainers. Featuring red appliqué glitter hearts, clouds and rainbows with a repeat Care Bear patterned background. Pink and purple plush Care Bear characters embellish the back and lilac ribbon laces make these trainers full of cheer!
Sizes 36-46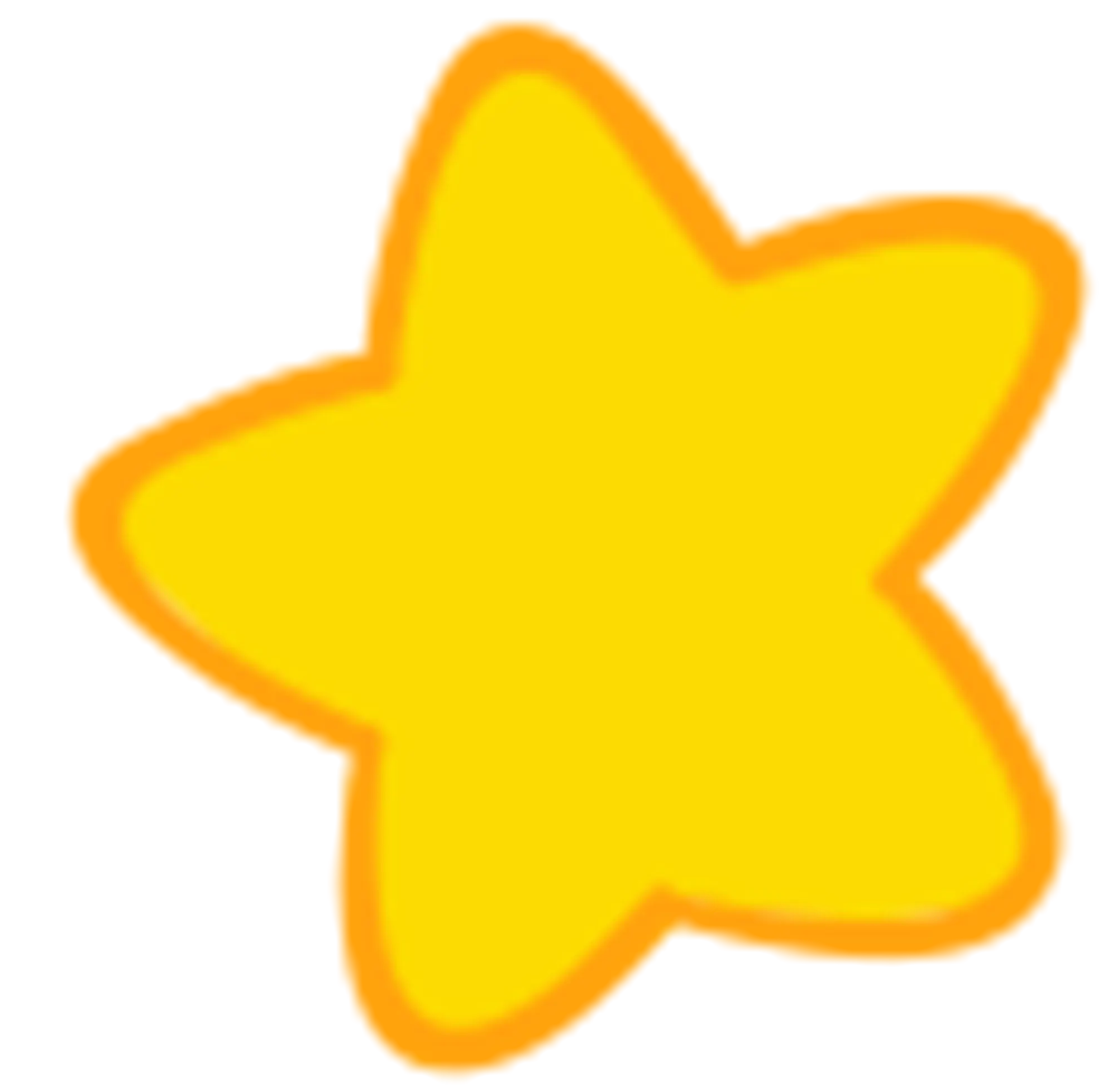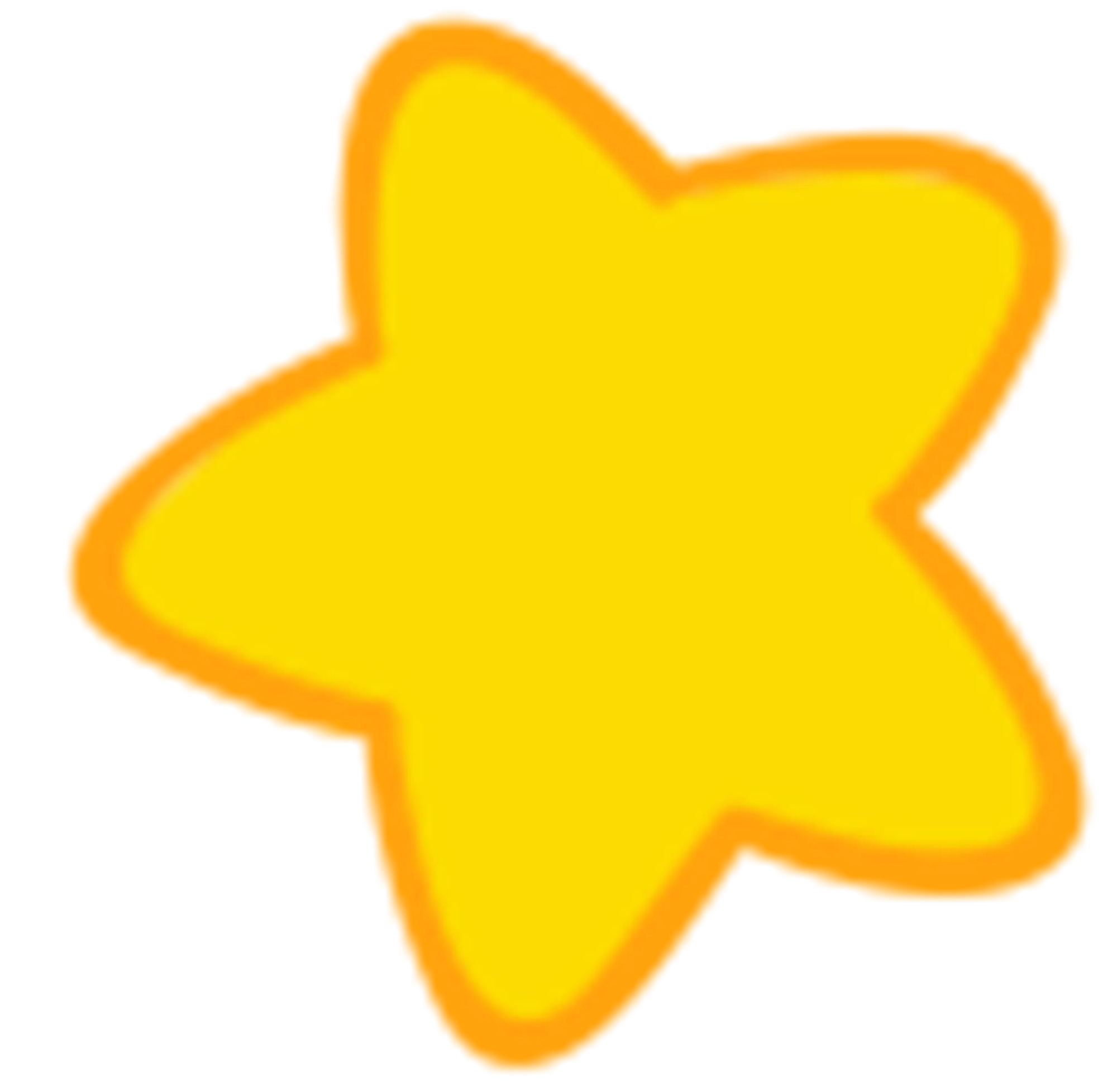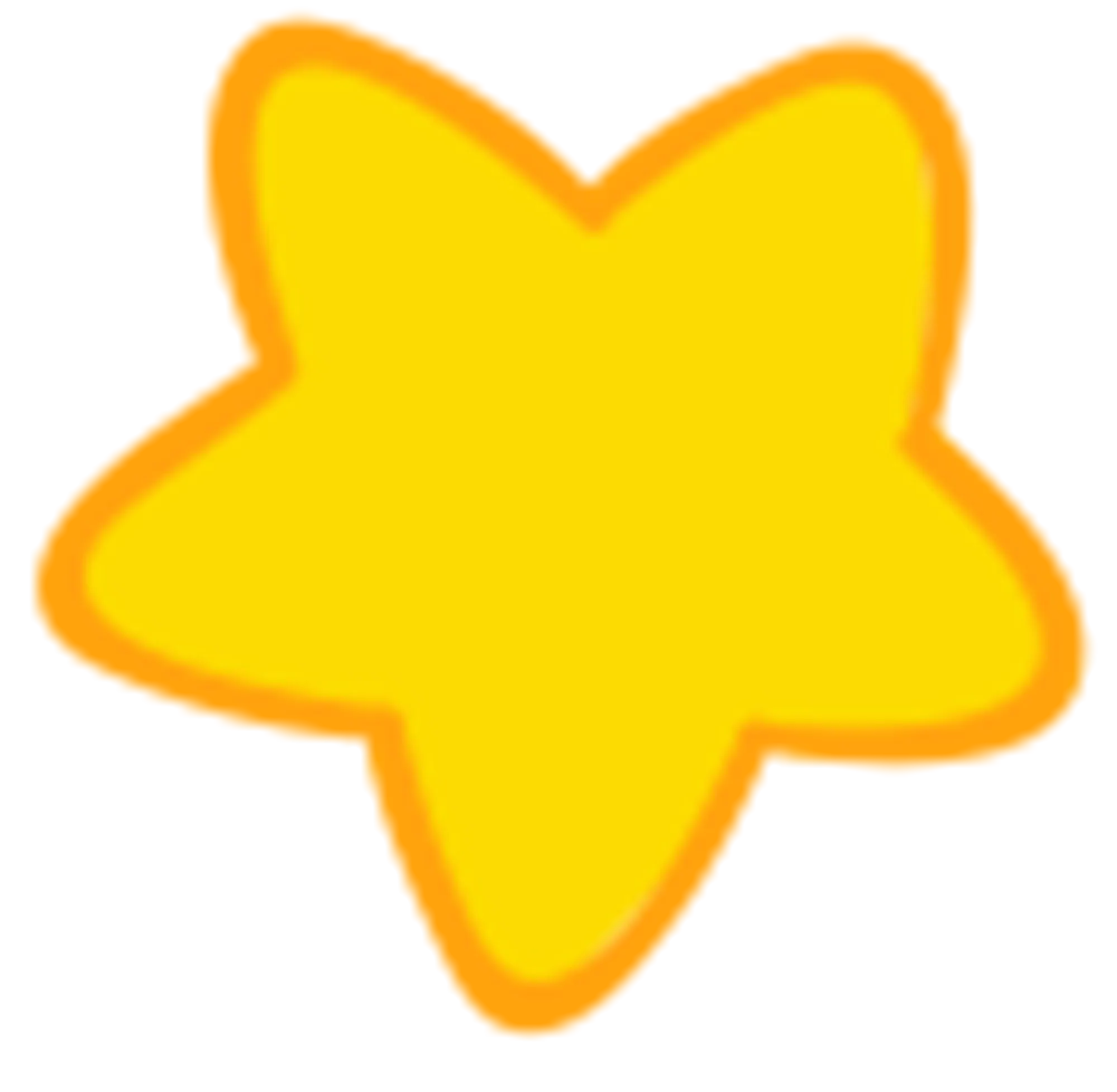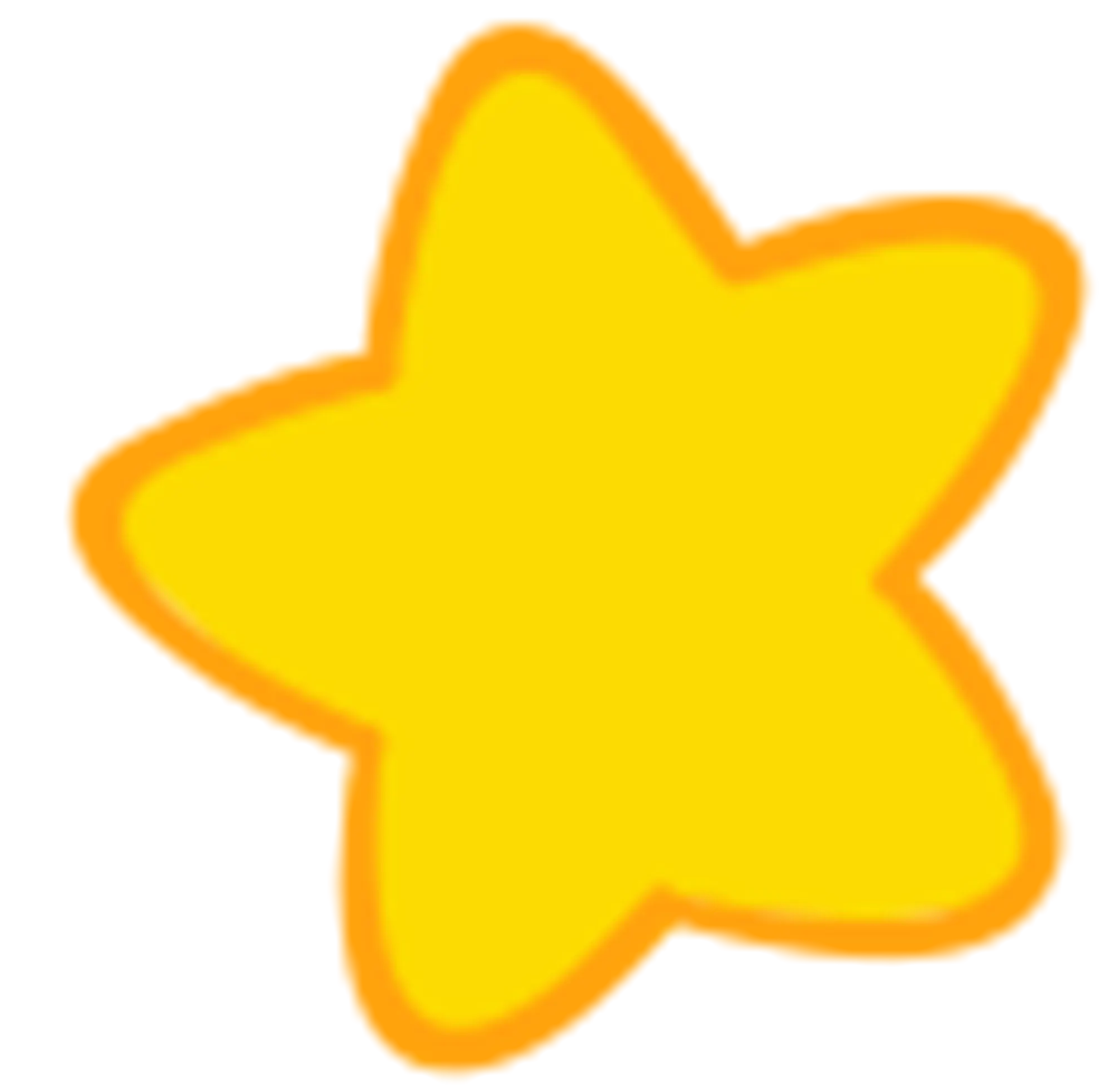 Keep calm and snooze on in a pair of these dreamy Care Bear boots! Featuring a very sleepy Good Luck Bear snoozing on top of a glitter rainbow. A happy embroidered sun and 3D star-shaped creatures sit atop a sparkling crescent moon shaped concept heel - with very sleepy Best Friend Bear having a nap on the moon.
Sizes 36-44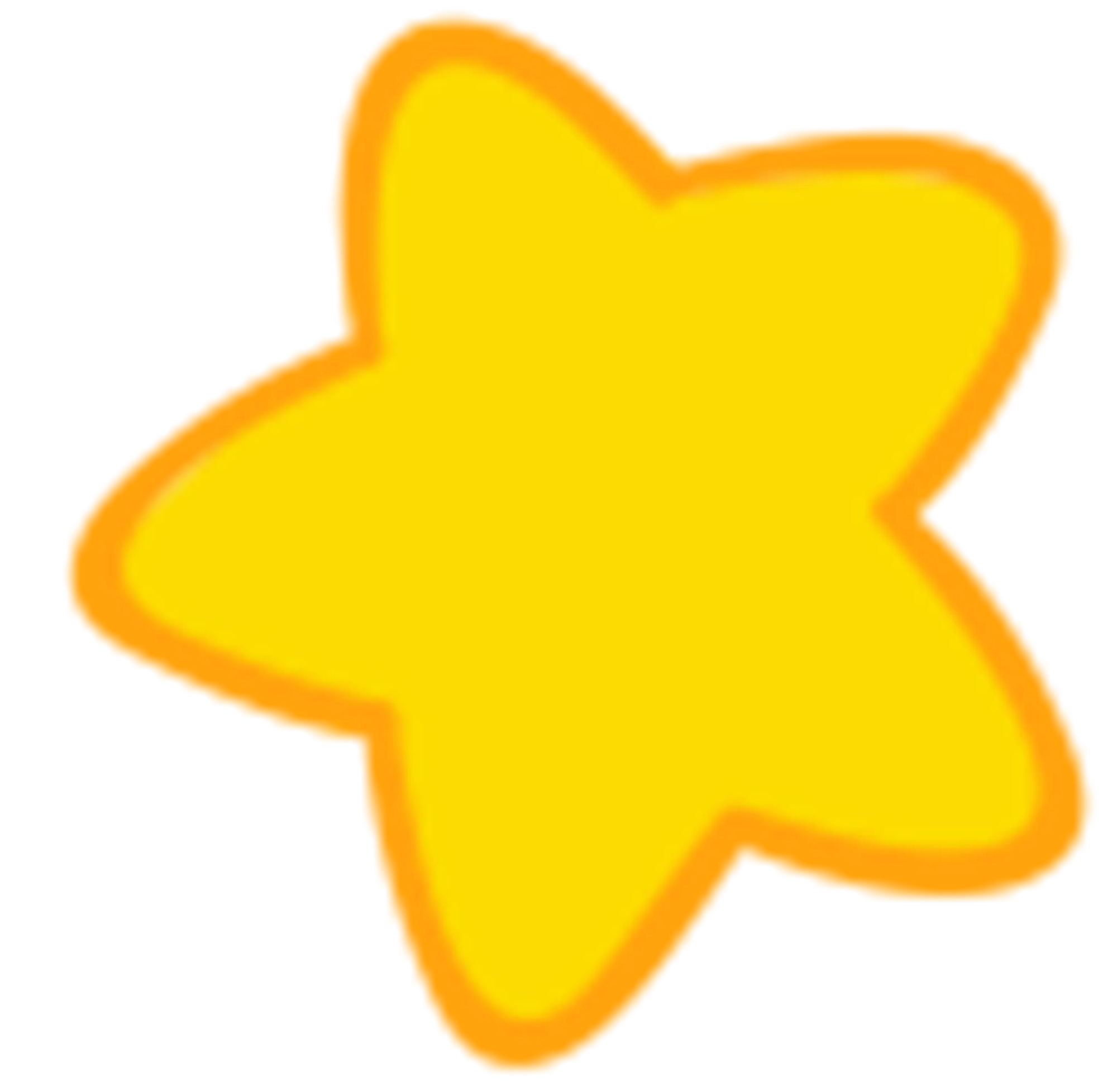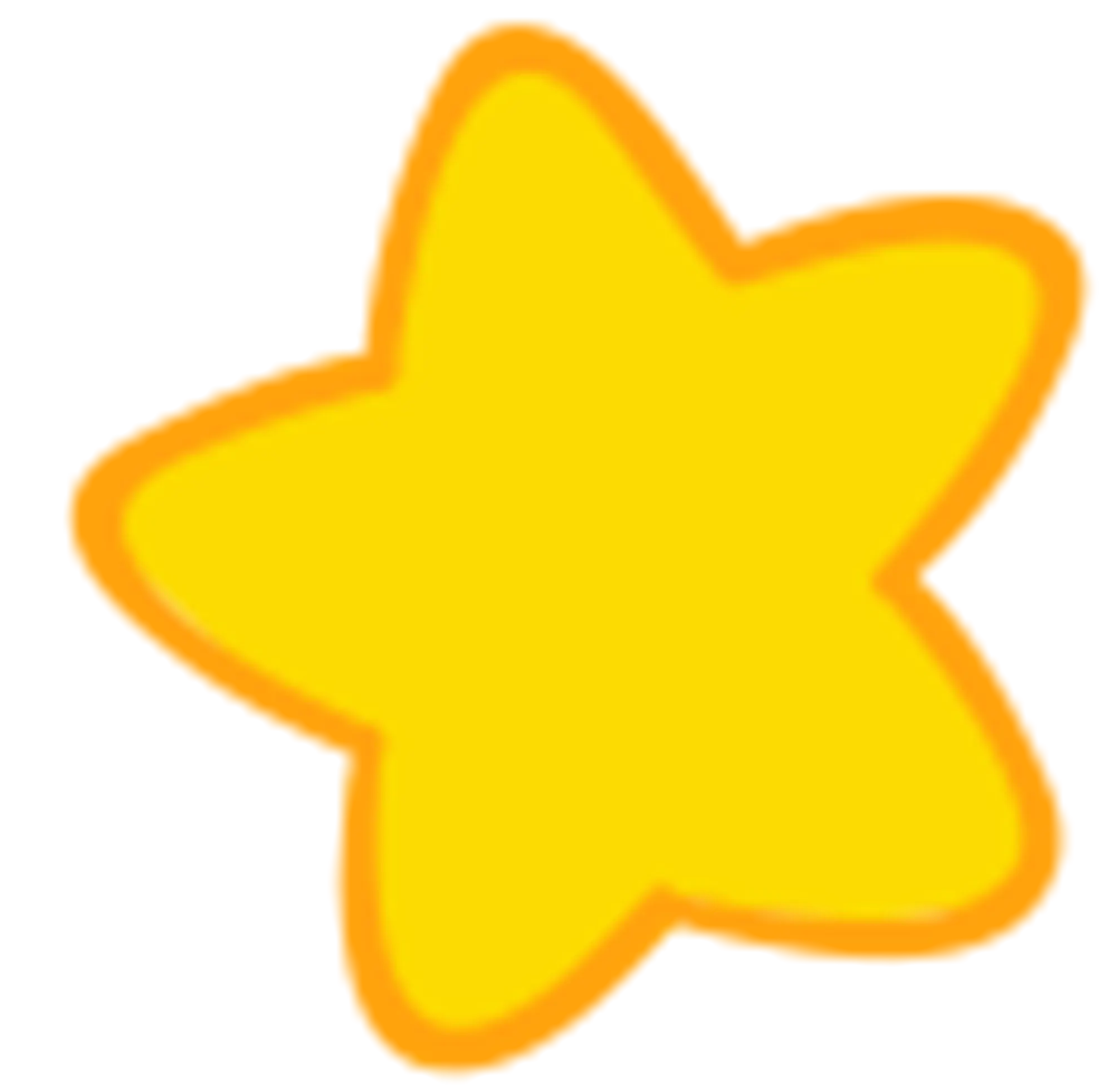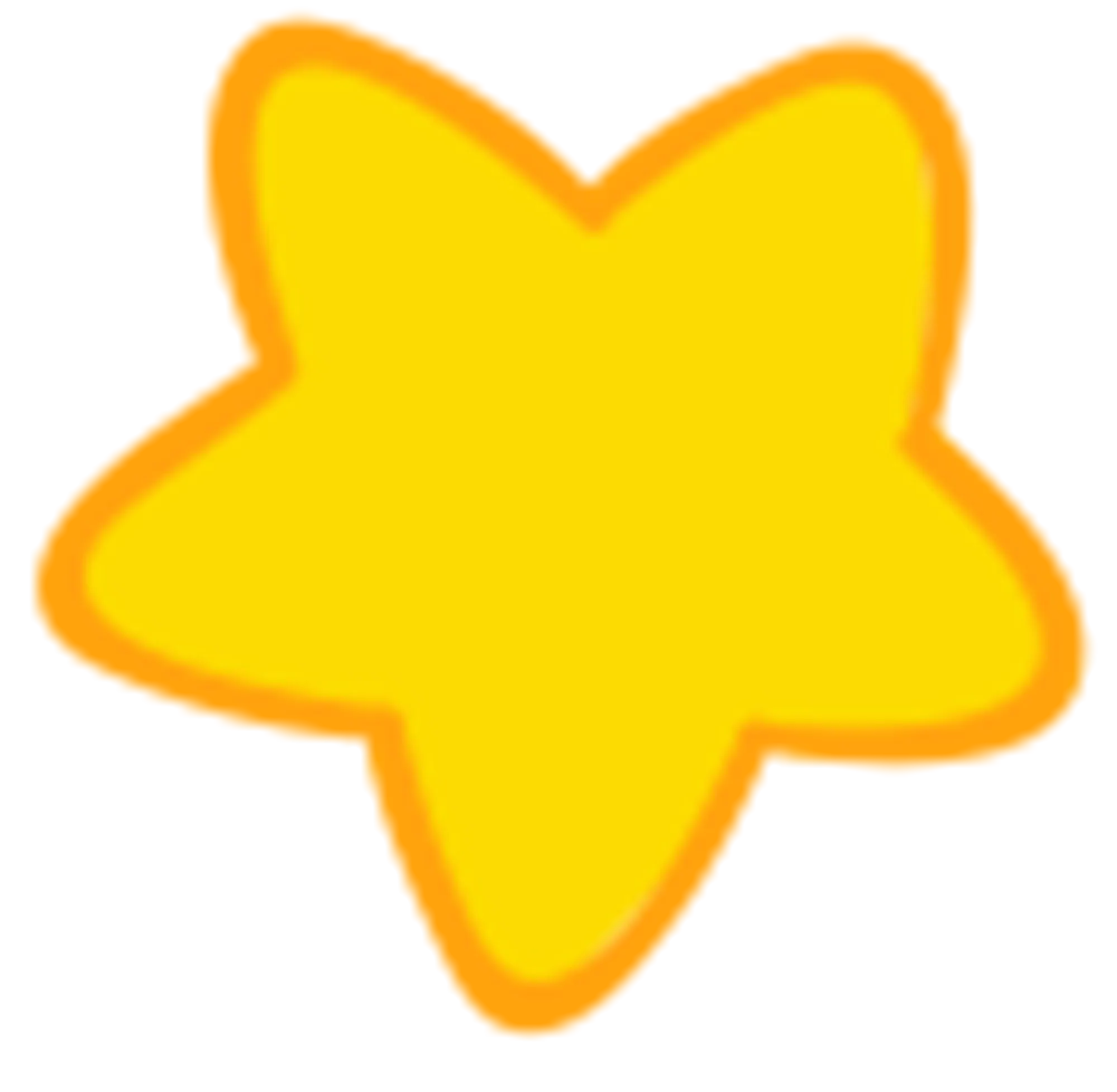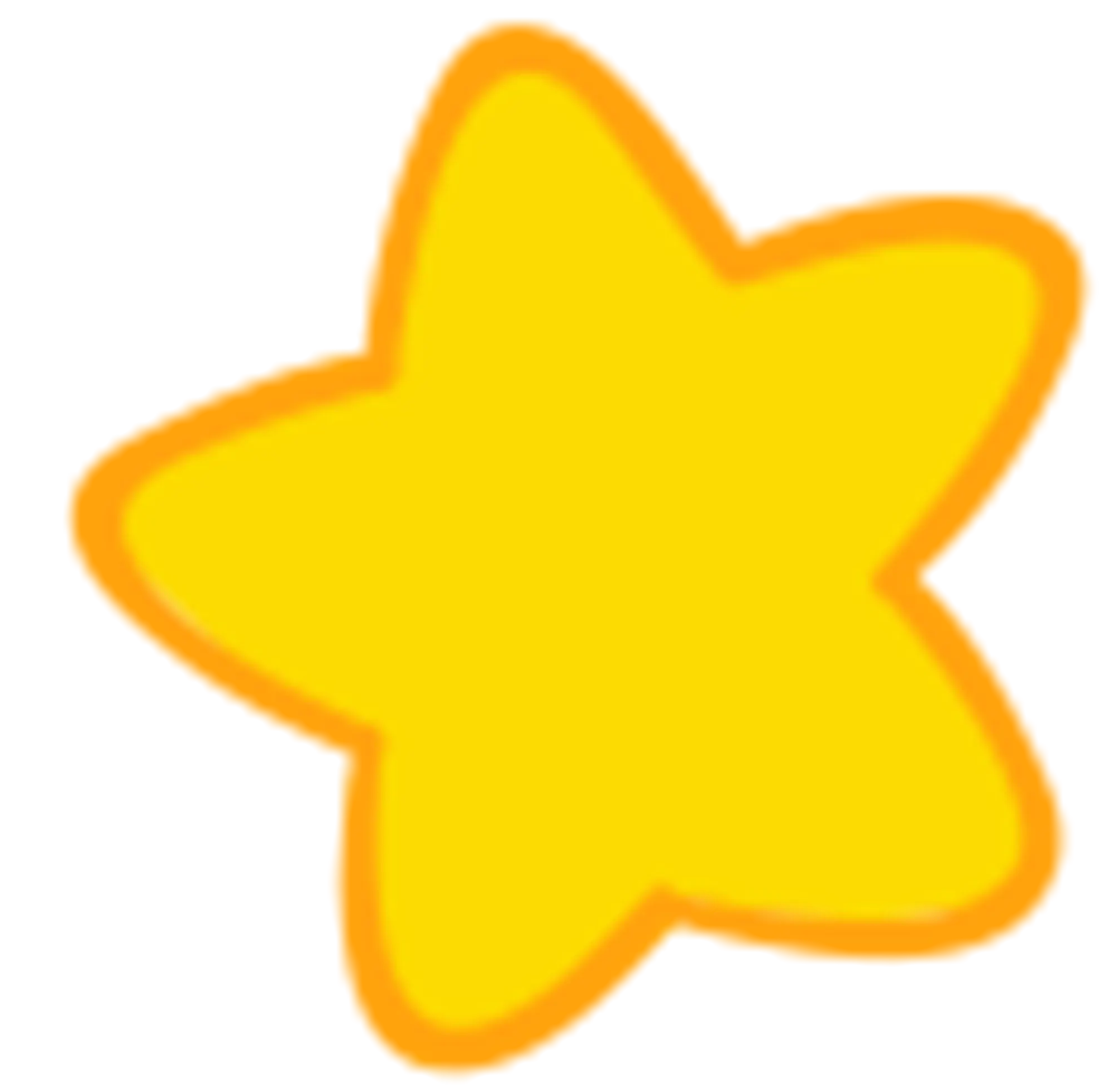 Get cuddly with Tenderheart Bear in these super snuggly concept heels! On the toe is Tenderheart Bear's adorable face - complete with a sparkly love heart gem for a nose, and sweet little ears! Didn't think these shoes could get any more magical? Both shoes feature a stand-out Care Bears concept heel - one of Bedtime Bear and one of Share Bear - and cute little faux fur tail. Dreams really do come true!
Sizes 36-44